An Art Project Gives Refugees a Voice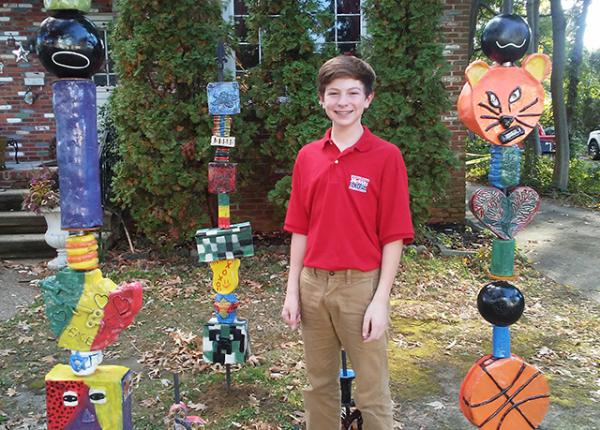 On the lawn outside Say It With Clay, a nonprofit organization in Collingswood, New Jersey, stand several ceramic totem poles decorated with clay art. Fourteen refugees, all of them teenagers, created the totem poles last summer for a project called "Clay Poles 4 Healing Souls."
The organization uses the art project as a form of therapy for refugees who arrive in the United States after traumatic experiences. The project was meant to inspire cultural awareness and give these refugees a sense of pride in their contributions to the community.
"I thought that this was the perfect project," says Abbie Kasoff, founder and CEO of Say It With Clay. "We thought this project would allow [refugees] to have a sense of belonging." 
LIFE IN THE U.S.
James Lian, 14, is a refugee. That means he was forced to leave his home country because of violence or war. James's family came to the U.S. from his home in Myanmar (Burma) when he was 9 years old. He is now an eighth-grader at Haddon Township Middle School.
"I like to play basketball and soccer," James says. His family learned about the clay art project through Catholic Charities in the Diocese of Camden. The religious organization works with impoverished and vulnerable people, including refugees.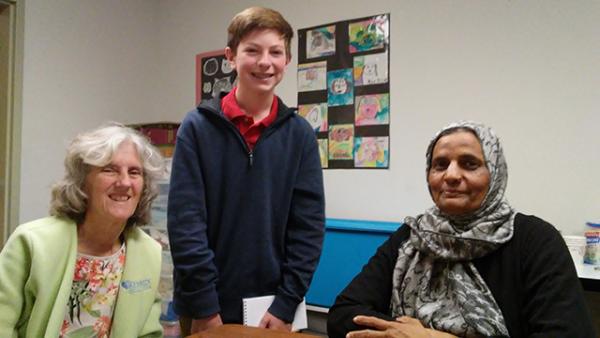 Nimra Ahmad, a refugee from Pakistan, also got involved in the project through Catholic Charities. She is 17 and a sophomore in high school. Her favorite part of school is gym class, she says, but she also enjoys cooking and sewing.
Nimra had to leave her home country of Pakistan because of religious violence. "A man locked us in our house for three days and two nights," says Nimra's mother, Ruqayya Basharat. "He took everything we had."
Nimra misses her family members who are still in Pakistan. "I like to talk to them on the phone," she says.
Nimra came to the U.S. earlier this year. She is still adjusting to life in America and working very hard on her English. "This is a good country," she says.
Kasoff suggests that we should remember to welcome refugees and keep in mind that they are learning a new language and culture. 
"I don't think our population really understands the severity of what refugees have gone through," Kasoff says. "We can all try to be more compassionate towards them."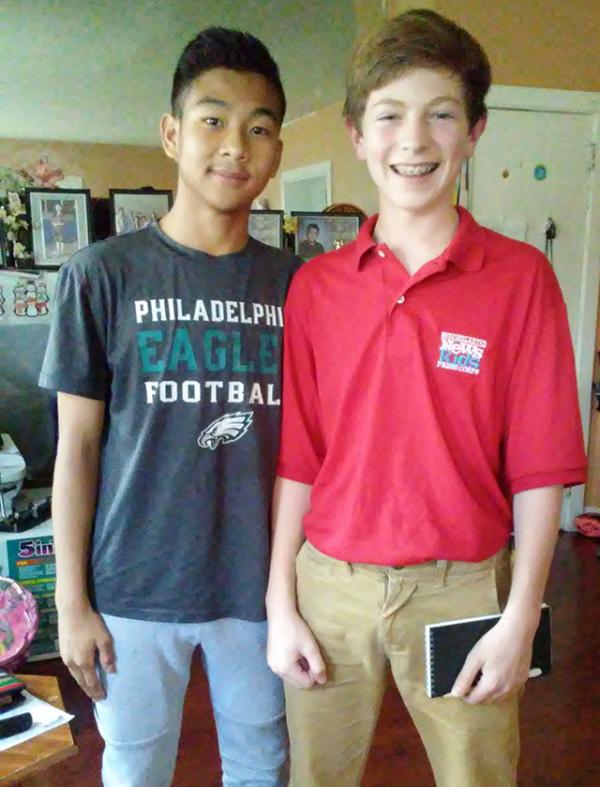 Photos courtesy of the author