The Art of Elegance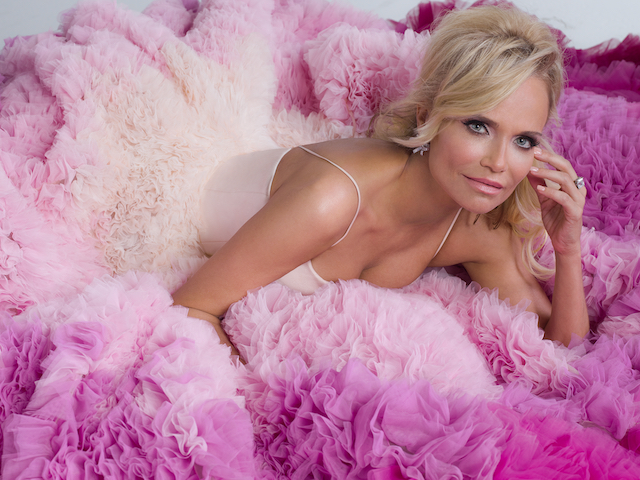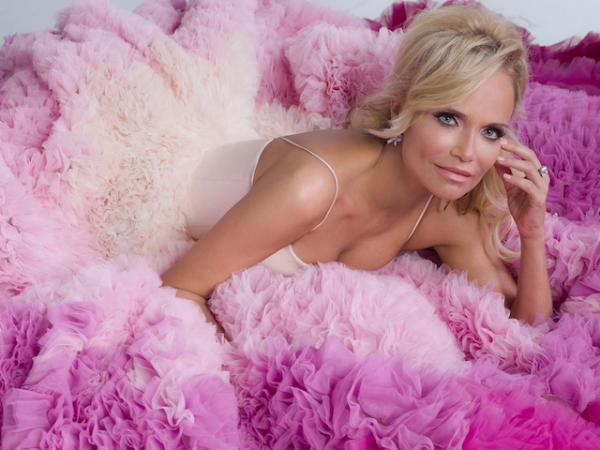 Emmy- and Tony-award-winning singer and actress Kristin Chenoweth is on tour, singing Broadway, pop, and classical tunes. 
On April 30, I attended Chenoweth's concert at Boston Symphony Hall. She performed songs from her latest CD, The Art of Elegance. It features influential American jazz and pop songs from the early 20th century that were written by George and Ira Gershwin, Hoagie Carmichael, and others. 
"The most rewarding part is to be on stage," Chenoweth said, "to have a give and take relationship with the audience…. I look at them as a friend, and hopefully they come to know me, not just as an artist, but as a woman and a singer."
Chenoweth, who grew up in Oklahoma, sang gospel music as a child. She studied opera before deciding to pursue a career in musical theater.
Chenoweth won a Tony Award for her portrayal of Sally in You're a Good Man, Charlie Brown on Broadway in 1999. In 2003, she won acclaim for originating the role of Glinda in the hit musical Wicked. Six years later, in 2009, the star took home an Emmy Award for her role as Olive Snook in the TV comedy-drama Pushing Daisies.
After Chenoweth's performance in Boston, she answered my questions about her life and work via email. Here are are some highlights:
What makes your new album so special to you?
It's a full-circle album because I started learning these songs at a young age. My parents listened to this music on the radio. There's a good reason why so many artists want to perform the classics. They want to put their stamp on songs that stand the test of time.
What is your favorite memory from performing in Wicked?
The most special memory that I had was when we opened in San Francisco, and the first time we heard an audience reaction. I remember thinking, "Oh, it's speaking to everyone."
What were you like as a kid?
I was a little, tow-headed girl who loved to go to ballet, piano, church, and be with my friends. I was pretty normal, actually.
What did you want to be when you grew up?
All I ever dreamed about was being a ballerina. I wanted to be part of the New York City Ballet more than anything. I was very petite, and I had flat feet. I could turn, but I couldn't jump high. I didn't have the things that prima ballerinas require, but I certainly had the love for it.
Where did you get your musical training?
My musical training started in my church. It was the first time I sang a solo. Learning how to sing my truth at a young age was a great gift. My education continued in high school with my choir teacher and drama teacher. Then I went to Oklahoma City University and studied musical theater and opera. I still train and have voice lessons. It's important to stay on top of the technique and be able to last.
Who do you most admire in the music industry?
Julie Andrews, Carol Burnett, Dolly Parton, and Sally Field are among my favorites. Each of these women is very strong. They made sacrifices so they could be at their best. I honor that.
What advice would you give young artists who dream big?
I would tell anyone who wants to be a performer or an artist of any kind, it takes your whole heart—not a half, not a quarter, but your whole heart. It's a difficult path, but it is so rewarding. If you can see yourself doing something else, by all means do that thing. But if you can't, then you should go for it.
What's next for you?
As long as I can continue being an artist and have an outlet that frees me up to say what I want to say and be authentic, that's what is important to me. I used to have a different list, but this has changed over the years. Now it's just, "Please, God, let me continue to do what I love so much."
Photo by Gian Andrea Di Stefano