Are Georgia's Voters Feeling Blue?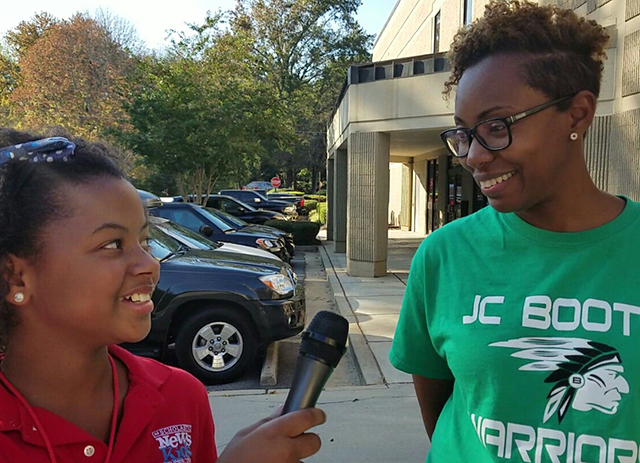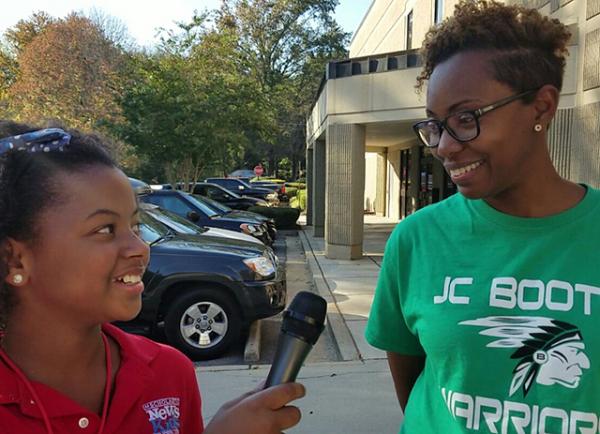 Georgia has a long-standing reputation as a "red state." Voters here have favored Republican presidential candidates for nearly 30 years. Since the 1960s, the only two Democratic candidates who have won Georgia are Jimmy Carter and Bill Clinton.
Polls conducted over the past few months, however, have shown that many Georgians are disappointed with Republican candidate Donald Trump. Several people who typically vote Republican report being undecided or leaning toward Democrat Hillary Clinton.
Political experts are now calling Georgia a possible "swing state." That means it is difficult to predict whether voters will choose Trump or Clinton.
With just days until the election, Trump has increased his lead slightly. According to a SurveyUSA poll, he has the support of 49 percent of voters in the state. Clinton has 42 percent, and Libertarian candidate Gary Johnson has three percent. Six percent of voters are still undecided.
A LACK OF ENTHUSIASM
This year, Georgia has allowed voters to cast their ballots early. On Saturday, I visited a polling place in my hometown of Peachtree City. "I'm not very happy about any of [the candidates]," said Gene Flowers after casting his ballot. "I'm very torn on who would be the best person."  
Others at the polling place shared his concerns. "I don't think there is even a lesser of two evils," said Ruth Scherer, laughing. Like many voters, Scherer was hesitant to voice support for either Trump or Clinton.
"I think more people are coming out to vote against a candidate rather than for a candidate," said teacher April Mobley.
Trump's controversial remarks about women, Mexicans, Muslims and others have caused many in his party to shy away from him. Experts agree that even loyal Republicans hesitate to vote for him. "I think it's possible that some of the Republicans are not supporting their candidate at this time," said Dreeka Owens, a teacher.
Will such negative feelings cause a shift in the once reliably red state of Georgia? Voters will have to wait until November 8 to find out.
Photo courtesy of the author