Andrew Young Visits Atlanta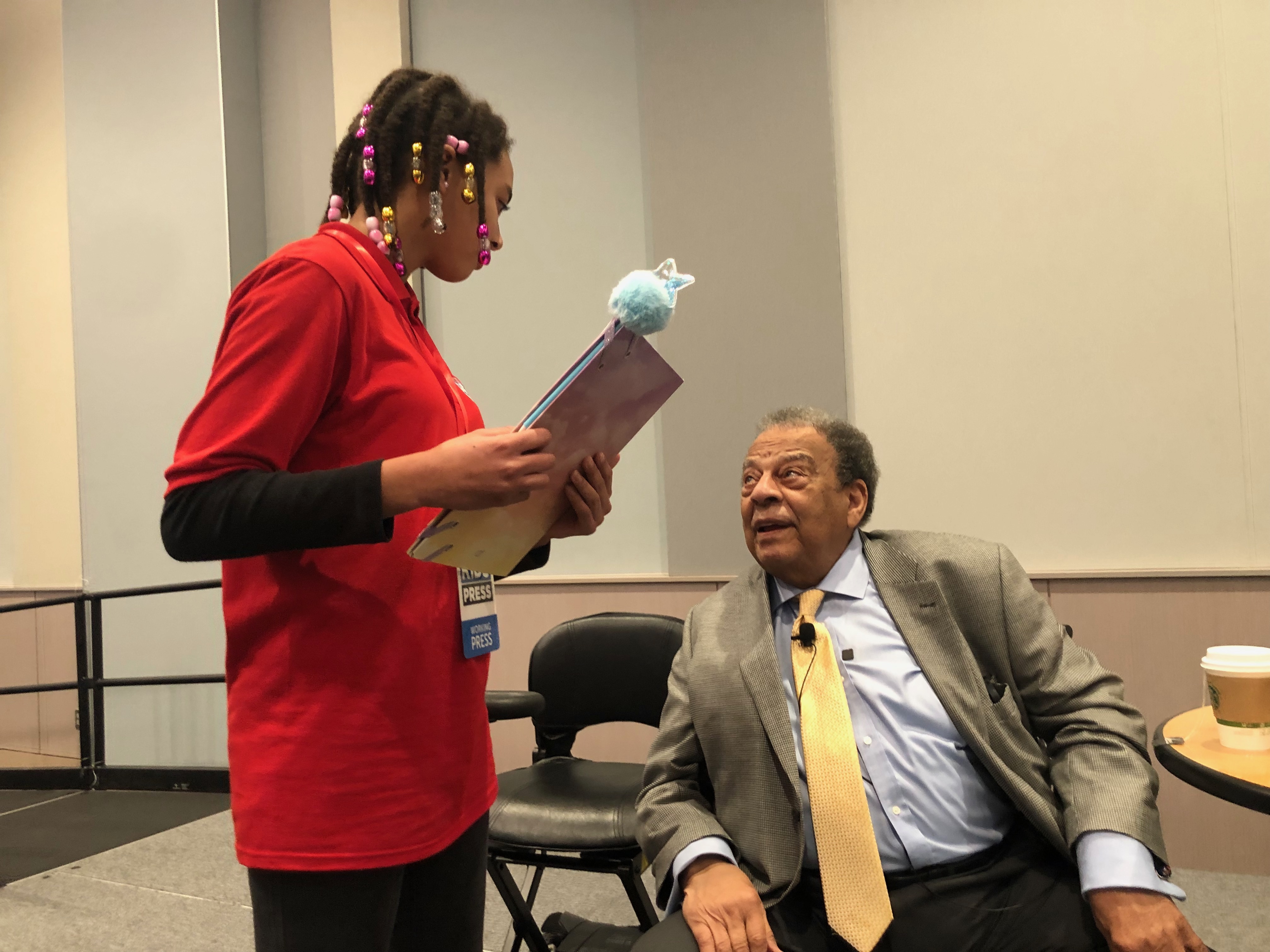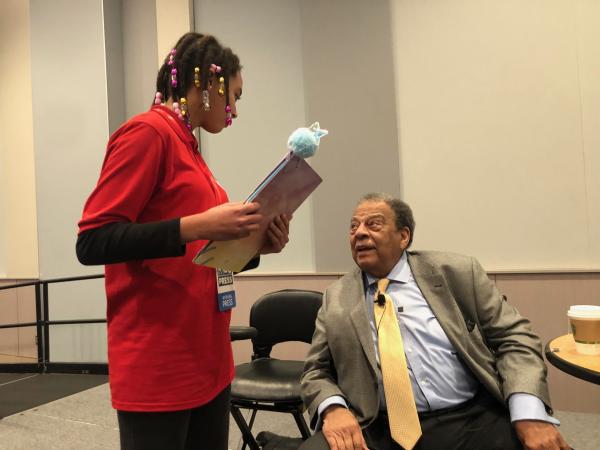 On February 22, former United Nations Ambassador Andrew Young visited Emory University in Atlanta, Georgia. He was there to discuss The Many Lives of Andrew Young, a new biography by Atlanta Journal-Constitution reporter Ernie Suggs. 
Suggs introduced Young and guided the discussion. During a career that spanned more than 70 years, Young served as a pastor, civil rights leader, United States Representative, United Nations Ambassador, and Mayor of Atlanta.
At the event, I spoke with young people who wanted to meet Young. "He played an important role in the civil rights movement," said Emerson Fursa, 11. Her sister, Naomi, 13, added, "He was the second Black mayor of Atlanta."
In the late 1950s, Young met Dr. Martin Luther King Jr. With King and other leaders, he helped plan protests for racial equality, including the 1963 March on Washington, where King spoke.
Young also helped draft the 1964 Civil Rights Act and the 1965 Voting Rights Act, laws that furthered equality for everyone.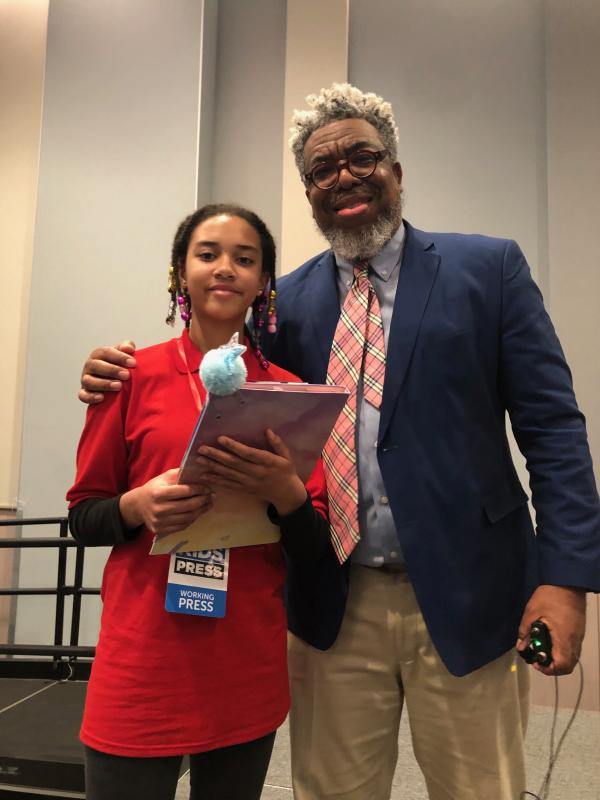 GROUNDBREAKING CAREER
In 1973, Young become the first Black American to represent Georgia in the U.S. Congress since the late 1800s. A foreign policy expert, he won three terms in Congress.
In 1977, President Jimmy Carter appointed Young to serve as United States Ambassador to the United Nations (UN). Young made global human rights a priority. For his efforts, he earned the Presidential Medal of Freedom.
Young later served as Mayor of Atlanta for eight years. He was instrumental in bringing the Summer Olympic Games to the city in 1996.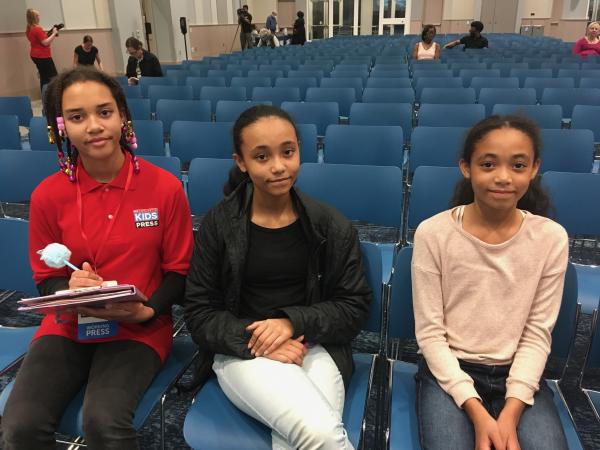 "GET SMART"
During the discussion, Young spoke about how to deal with disrespect. "You ignore it," he said. "Don't get mad, get smart." That helps ensure better results, he added. 
Ivie Allen, 12, was eager to learn about "the struggles Young had, the things he's learned, and the things he's achieved."
When asked what inspired his use of nonviolence, a peaceful approach to bringing about social and political change, Young said, "I had to start using my head." As a child, he found that a nonviolent approach was more effective in resolving disputes. He was also inspired, he said, by Indian revolutionary Mahatma Gandhi.
Photos courtesy of the author