Ancient Treasures of Peru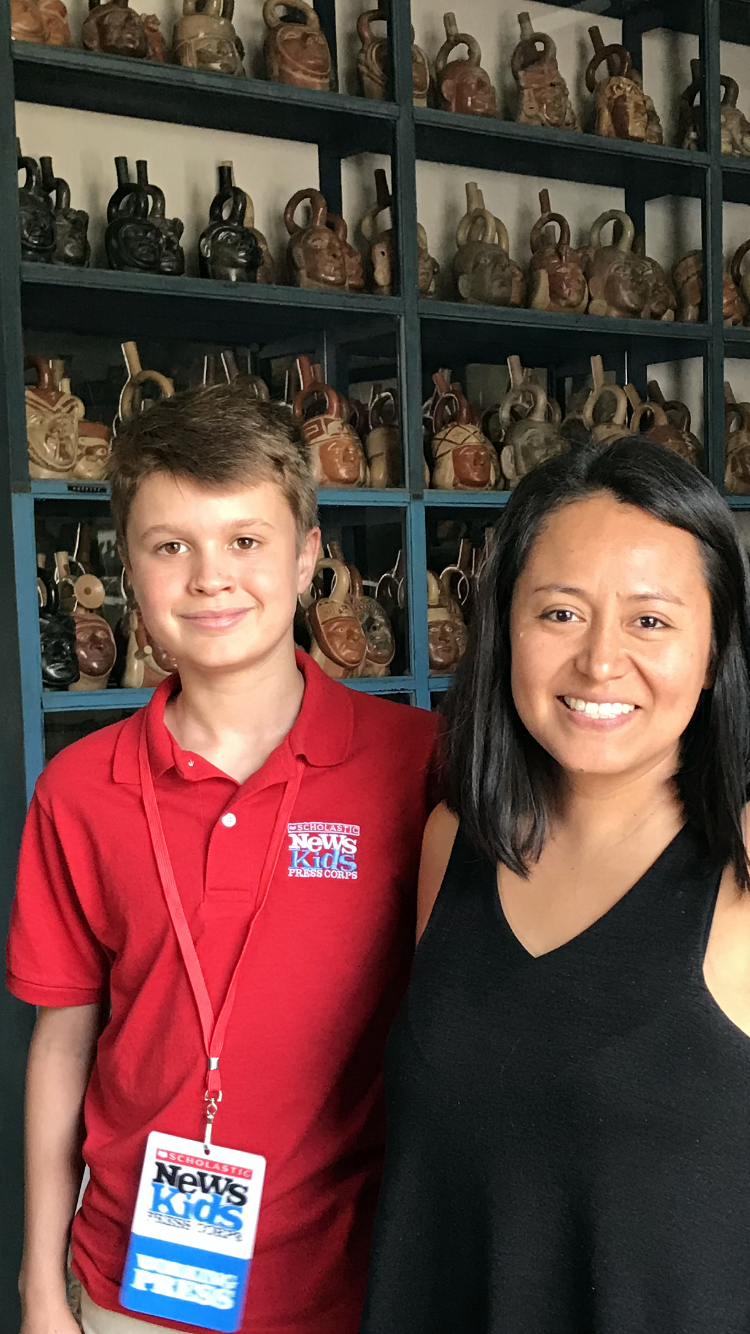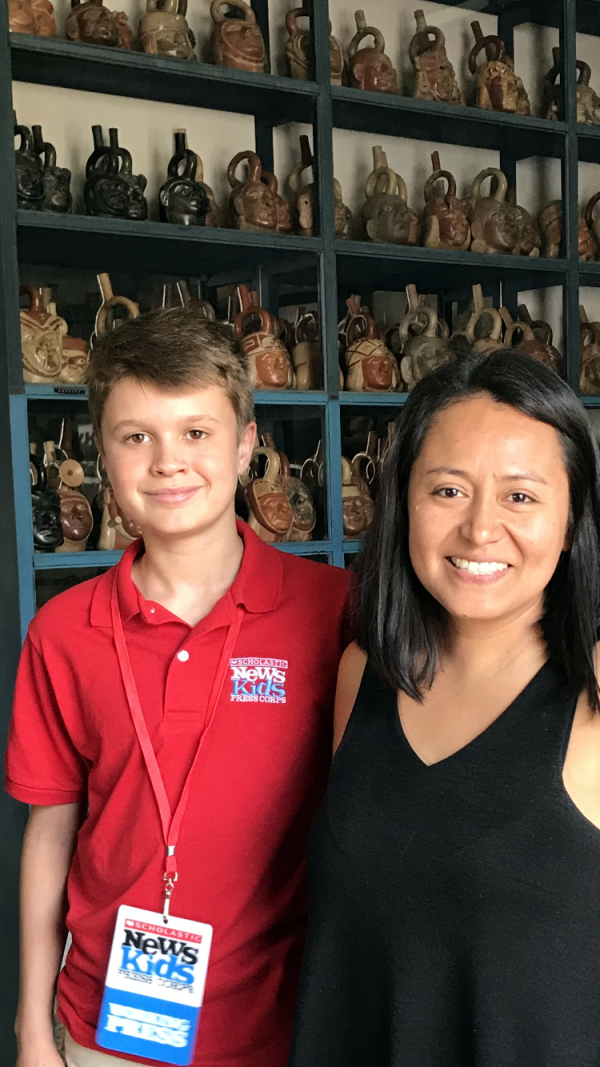 The Museo Larco in Lima, Peru, gives visitors an incredible glimpse into the South American country's ancient civilizations, primarily that of the Mochica, which thrived from 100 to 700 A.D. The museum is named after Rafael Larco Hoyle, a famous archaeologist who excavated many sites in northern Peru in the early 20th century. 
Larco founded the museum in 1926 at the age of 25. He was able to collect more than 45,000 pieces for the museum with help from his father.
SACRED ARTIFACTS
The privately-owned museum in the Pueblo Libre District of Lima offers a spectacular vista, with flowering gardens and artifacts ranging from burial wraps, sculptures, and pottery to golden headdresses worn by the rulers of pre-Columbian [before Columbus] Peru. 
Isabel Collazos, who is the museum's curator, shed light on the many earthen vessels in the collection, known in Peruvian slang as huacos.
"Huaco comes from the word huaca, which is an archaeological site, and it means sacred," Collazos explained. "Anything found at an archaeological site is considered sacred, so people started calling artifacts huacos. The term is not scientifically correct but, in general, it refers to the pottery found on archaeological digs."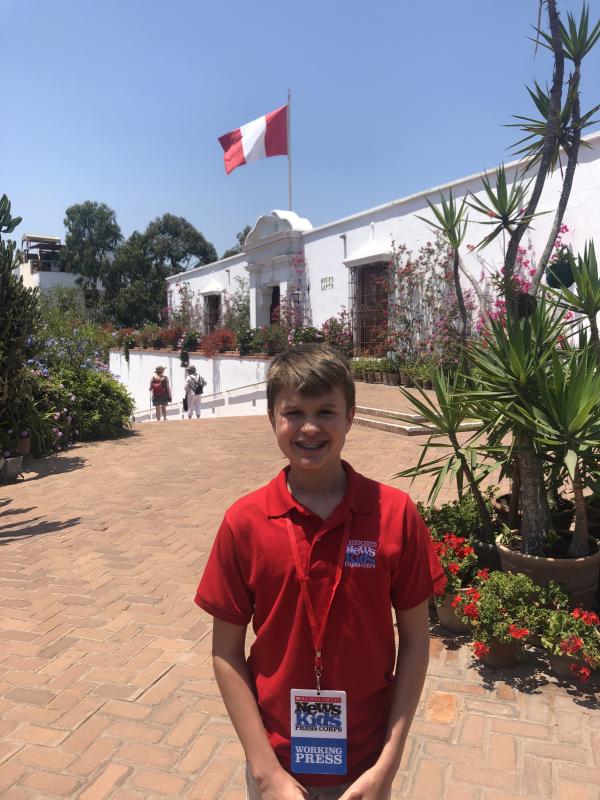 JOURNEY TO THE UNDERWORLD
According to Collazos, pottery vessels "were not used for utilitarian purposes, but rather for rituals and ceremonies. Most of all, they were used as offerings in graves to help the dead make their journey to the underworld." 
Why pottery vessels? "To make a piece of clay, you need earth, water, fire, and wind," Collazos said. "It's a piece that has the four elements." 
When ancient Peruvians molded the pottery into vessels with holes, they did so to give the piece life. 
"They probably put water inside," Collazos explained, "or sometimes, blood from sacrifices, although we're not sure."
It was difficult for Collazos to choose her favorite piece in the museum, but she highlighted one that depicts a dragon from one angle and a snake and a bird from other vantages. All three of these creatures were sacred to the ancient Peruvians. Depending upon how the vessel is viewed, each one comes to life. 
The Museo Larco brings ancient Peruvian civilization to life in a unique way. I recommend a visit for anyone traveling to Lima.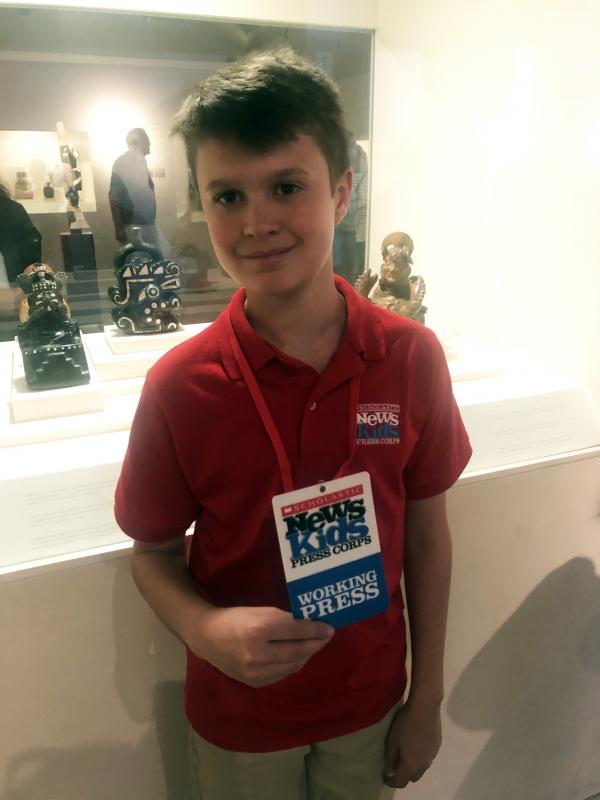 Photos courtesy of the author