American War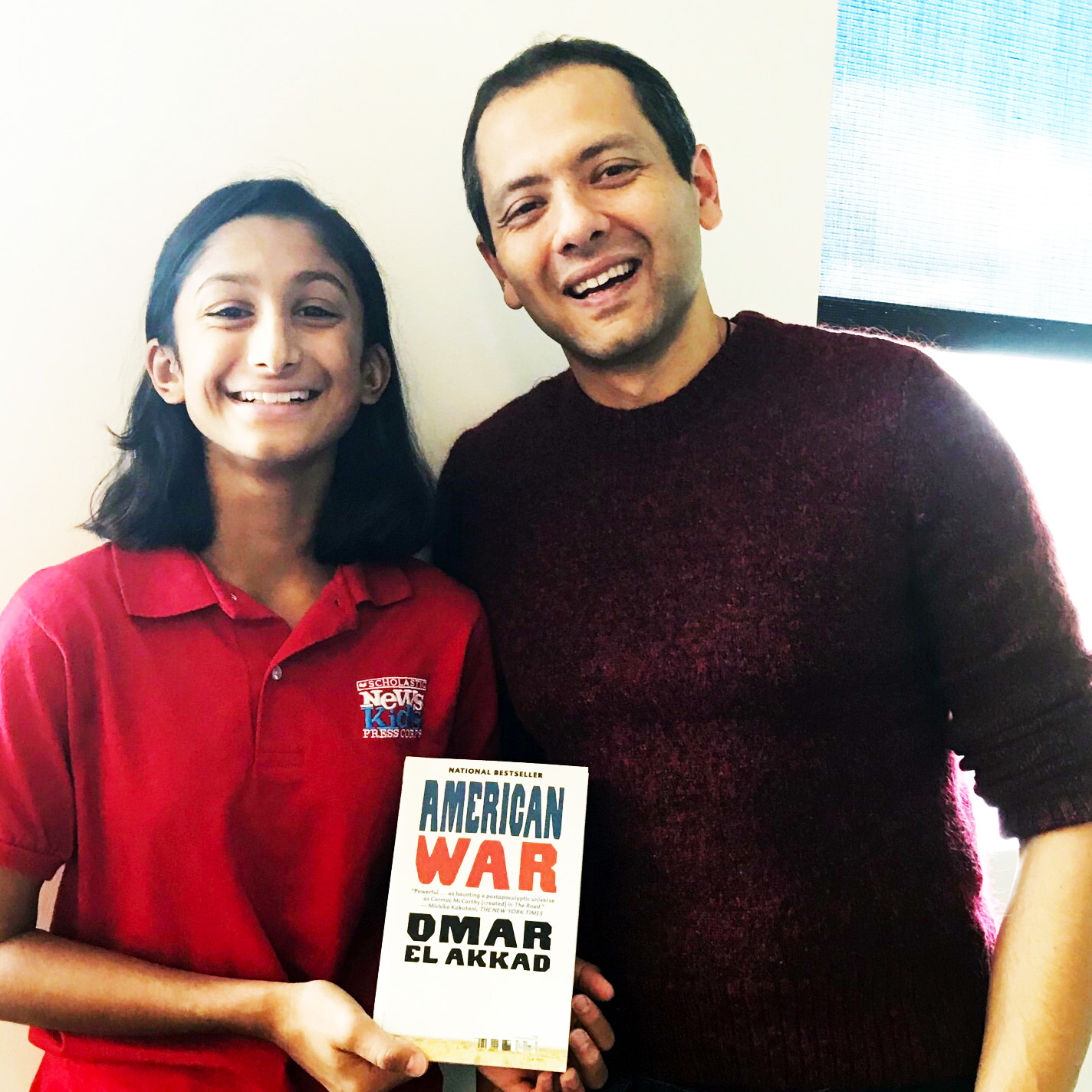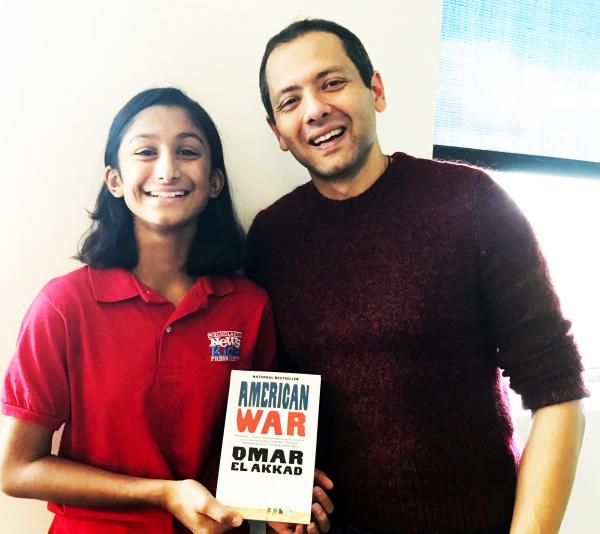 American War is set in 2075. But the United States as pictured in Omar El-Akkad's first novel is almost unrecognizable. Sea levels have risen, and the entire East Coast is underwater. With climate change wreaking havoc, the government threatens to ban fossil fuels.
The country becomes divided at the prospect of the ban. Southern states break away from the Union, as they did in 1861, and a second Civil War erupts.
The novel, which blends science fiction and realism, was published in 2017 by Alfred A. Knopf. It follows the fictional Chestnut family and explores the ways that the war shapes their lives.
During a recent interview in Portland, Oregon, El-Akkad told me that he wrote the novel to open people's eyes. "I was angry at the way people in this part of the world can very easily forget what's happening to people on the other side of the planet," said El-Akkad, who was born in Egypt and spent his high school and college years in Canada. "I had been to places like Afghanistan and seen suffering, and then I come to this side of the world, where people can safely ignore that."
Writing the book was a challenge for El-Akkad, who began American War when he was still working full-time as a journalist. "The only time I could work on the book was between midnight and 5 a.m.," he said. "It was horrible. I would write during the week and edit on weekends."
A LOVE OF STORIES
Growing up, El-Akkad said, "I was no good at anything but writing, and I loved telling stories." He would spend most of his time reading and writing. When his father went on business trips, he would ask him to bring back as many books with "cool covers" as he could.
"It wasn't until I moved to Canada and started taking creative writing classes," the author continued, "that I began considering the idea of becoming a professional writer."
El-Akkad was introduced to journalism when he joined the student newspaper in college. Upon graduation, he got a job at a Canadian newspaper, where he worked for 10 years and won Canada's National Newspaper Award and the Goff Penny Memorial Prize for Young Canadian Authors.
El-Akkad has spent his entire life writing, simply because he loves the craft. He is happy that his first novel has been so well-received. "If it worked out for me," he said, "it'll work out for anybody."
Photo courtesy of the author