American Born Chinese Set to Air on TV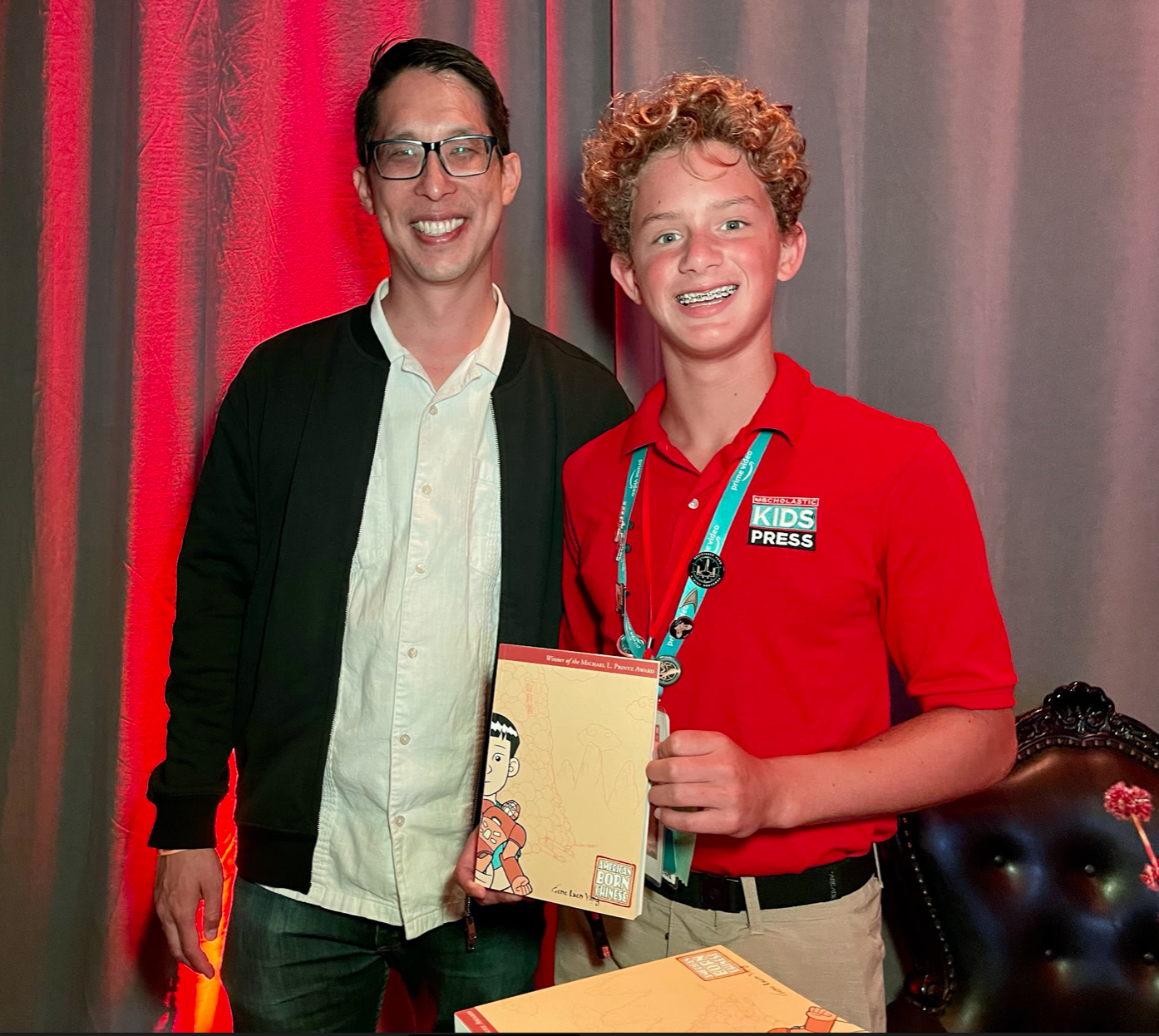 "Xīnnián hǎo" (pronounced sshin-nyen haoww in Mandarin) is a traditional greeting that means "Happy Chinese New Year." Lunar New Year is based on the cycles of the Moon. It predates the Gregorian calendar, which starts on January 1.
In China and other countries across Asia, Lunar New Year is the most important holiday of the year. Families gather together to feast and perform ritual acts that will bring good luck in the year ahead.
Each year corresponds to one of 12 animals in the zodiac. This is the Year of the Rabbit. Celebrations began on January 22 and will conclude on February 5, with the traditional Lantern Festival.
The celebrations offer a chance to learn more about the traditions and stories of China, a country in East Asia that has the world's largest population. One of the most famous characters in Chinese folklore is the Monkey King (Sūn Wùkōng). Dating back to the 16th century, the immortal monkey is thought to have magical powers, including disguising his identity.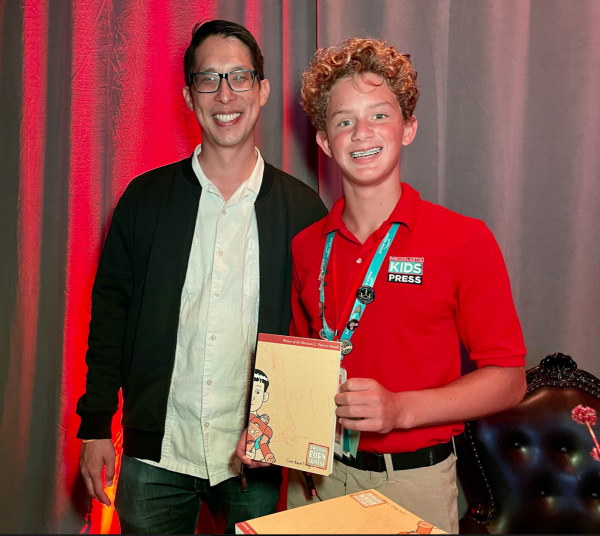 FITTING IN
Readers of American Born Chinese (First Second Publishing, 2006) encounter a creative reimagining of Sūn Wùkōng. The award-winning graphic novel by Gene Luen Yang has sold more than 1 million copies and received numerous awards. The novel is now being adapted by Disney+ for a TV show set to debut this spring.
"For immigrant kids, in particular, identity can be a tricky thing," Yang told me. "Sometimes, you just don't feel like you fit in."
Yang, who grew up in California, said that the novel is about "getting through that period of your life in a healthy way."
The author and illustrator loved learning about the courageous Monkey King as a child, in the stories his mother would tell him. Drawing on his own experiences of middle school, as both a student and teacher, Yang puts a twist on the mythical figure in American Born Chinese. The Monkey King is a father in disguise, helping the rebellious teenager Jin Wang embrace his own identity.
In the novel, Yang draws readers into the challenges that kids of Asian heritage face, as they struggle not only with culture and identity, but also prejudice and misunderstanding.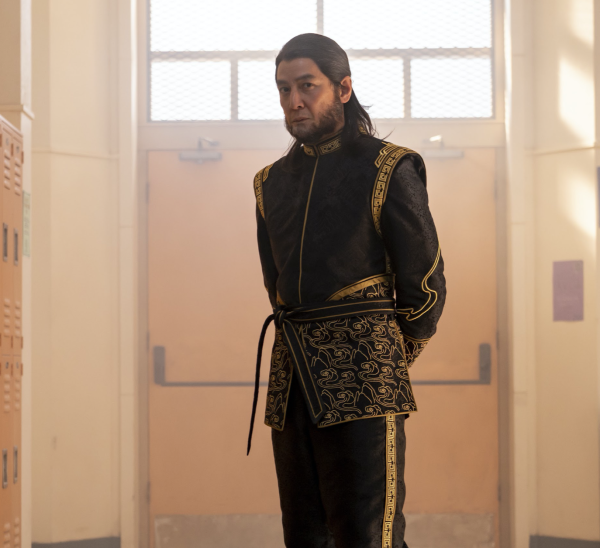 UNDERSTANDING CHINESE CULTURE
In the new series set to air on Disney+, teenager Jin is made fun of for being different. He struggles to fit in with his classmates and family. Then he meets the Monkey King, who encourages Jin to embrace his Chinese-American identity. Jin is finally able to discover his true self.
"I think this show and this story will help a lot of people understand Chinese culture in an accessible way," said actor Daniel Wu, who plays the Monkey King. "I have a nine-year-old daughter who is spunky and sassy, and sometimes she doesn't listen. Because I'm a father, I can relate to this version of the Monkey King."
Writer and producer Kelvin Yu said that the new series will highlight the themes of Yang's novel. "We're trying to make sure you get to experience what it means to be American-born Chinese," Yu said. "You have a lot of different influences in your life. When they all come together, it can be confusing, but it can also be really empowering."
Top photo courtesy of the author; bottom photo: Disney/Carlos Lopez-Calleja