An Ambassador for Books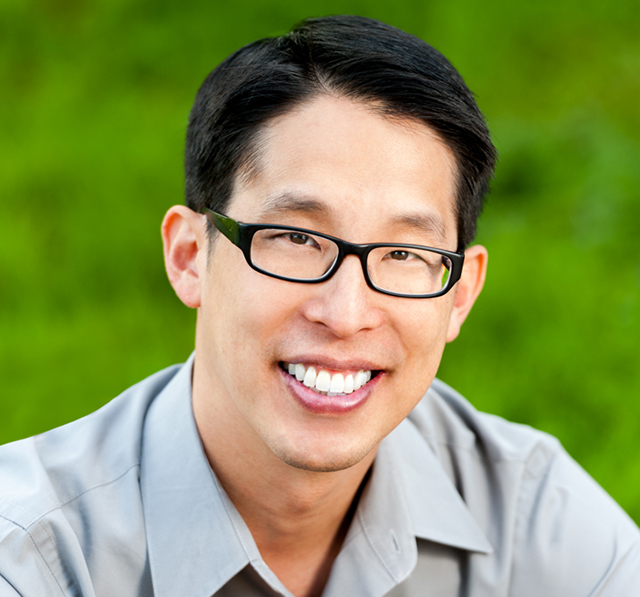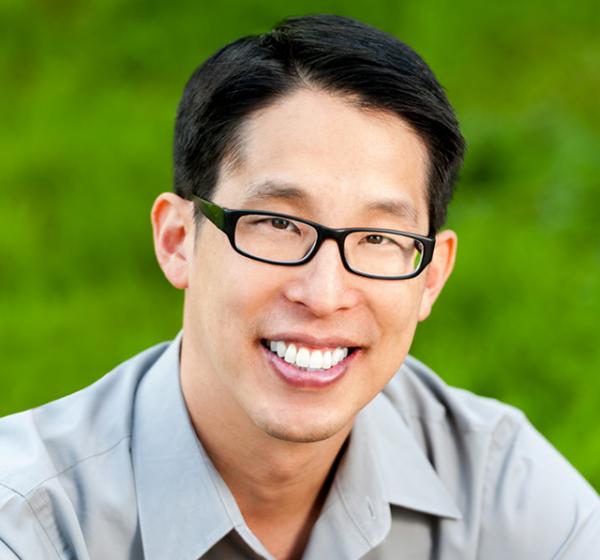 In a move that has comic book fans cheering, graphic novelist Gene Luen Yang has been named the fifth National Ambassador for Young People's Literature. Yang is the first comic artist to hold the two-year appointment, which is co-sponsored by the Library of Congress, the Children's Book Council, and the Every Child a Reader foundation.
The position was created in 2008 to raise awareness about the importance of children's literature on lifelong literacy. According to the Library of Congress, the ambassador must be a citizen of the United States and a person who can easily relate to young people.
Shelley Diaz an editor at School Library Journal and a member of the selection committee, said that the committee was not looking specifically for a graphic novelist. "We were looking for the best person to represent children's literature for the next two years," Diaz said in a phone interview.
Yang's ability as a communicator and his "innovative and forward-thinking" novel formats stood out, Diaz said. Yang was also chosen because he is "a strong believer in the need for diversity in books."
According to Diaz, the graphic novel genre has been gaining respect in literary circles due to the format's ability to engage young readers. "It's a gateway to reading," she explained. "Librarians have always been huge proponents [of the genre]."
"READING WITHOUT WALLS"

Each ambassador chooses a theme for his or her time in office. For Yang, "Reading Without Walls" seemed appropriate. "We want to get kids to read outside of their comfort zone," he told me by phone. Yang's goal is to encourage kids to read about topics that "they may find intimidating," and to read "about characters who they don't necessarily look or live like."
The son of Chinese immigrants, Yang offers a unique perspective on children's literature. He is pleased that his appointment is bringing increased visibility to comic formats. "The world of books is finally seeing graphic novels as an equal to these other ways of telling stories," he said.
In addition to being the face of children's literature for the next two years, Yang will speak with students and educators around the country in order to promote reading. He said that he is "looking forward to connecting with readers."
Yang, who was born and raised in California, is eager to talk "to kids about things that I love—about books, about characters, and about stories." He is most looking forward to the National Book Festival in Washington, D.C., in September. The annual event brings together authors, readers and book industry professionals. "It's a ton of fun," Yang said.