All for a Smile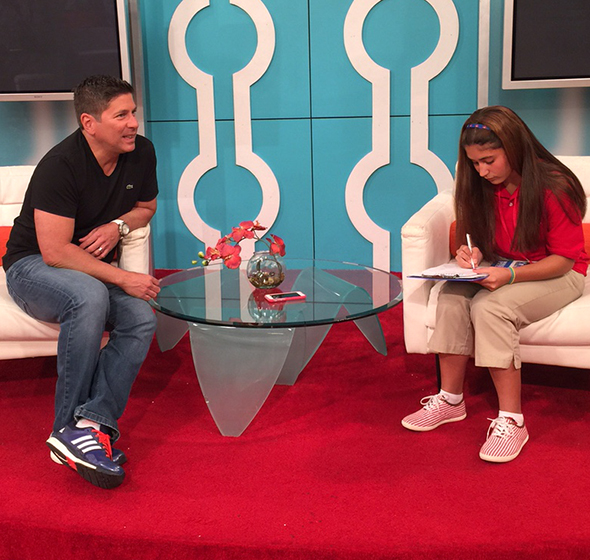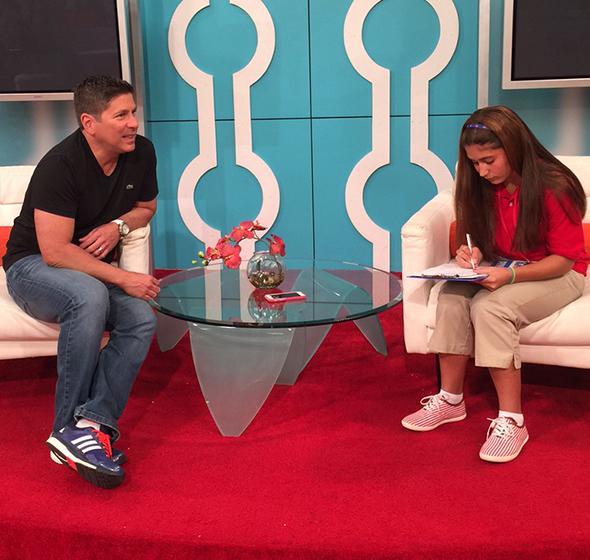 Raymond Arrieta, a famous comedian in Puerto Rico, knows that one of the best ways to lift people's spirits is to make them laugh. Arrieta, who has his own television show in Puerto Rico and does stand-up comedy, says that as a child, he loved to act and do imitations of people. He stuck with comedy, he says, because he enjoyed making his friends laugh.
While earning a degree in Radio and Television Production at the University of the Sacred Heart in Puerto Rico, Arrieta began to perform at a nearby café. "You will not start off and be amazing," he says, when asked what advice he has for aspiring comedians. "It will mean more to you when you grow up and have your own show. You will look back and smile, thinking about how far you've come."
Annual Walk-A-Thon
It took Arrieta seven years to get his own show, Raymond y sus Amigos (Raymond and Friends). But Arrieta is not just a comedian. He is also dedicated to helping others. Seven years ago, he started an annual Walk-A-Thon to benefit a hospital in Puerto Rico that specializes in cancer treatment. Each year in early June, Arrieta leads a 70-mile walk through Puerto Rico, drawing thousands of participants. Last year, 25,000 people walked to benefit the hospital. 
"It takes a lot of effort—not only from me, but from everyone," Arrieta says. People of all ages walk with him. Although training to walk 70 miles is not easy, Arrieta believes that it's worth it. "Everyone deserves to smile," he says, "whether it's through comedy or good deeds."