The Ali Center Honors Michael J. Fox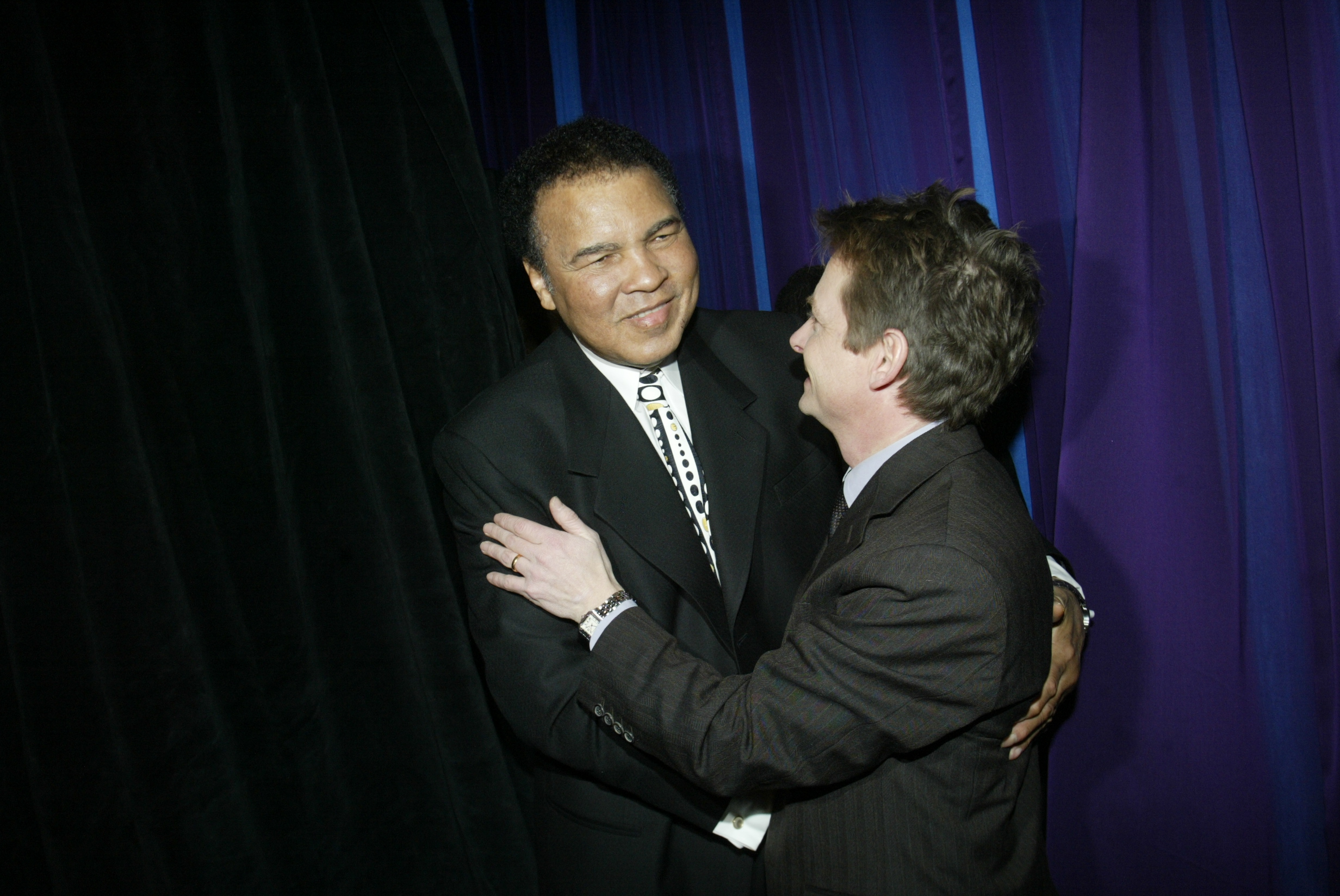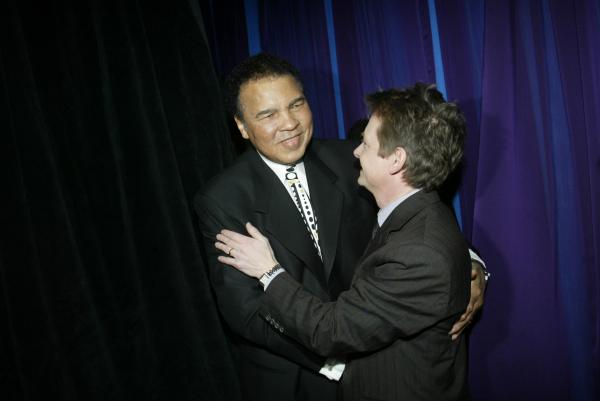 "Impossible is not a declaration," boxing legend Muhammad Ali once said. "It's a dare."
Ali, who died in 2016, grew up in Louisville, Kentucky. At the Muhammad Ali Center in Louisville, Ali's legacy of activism and service lives on. The Center recently presented its annual awards to "individuals who exemplify his courage by fighting for social justice around the world." 
This year, Michael J. Fox became the Center's first-ever recipient of the Muhammad Ali Humanitarian Award for Courage. In 1991, Fox was diagnosed with Parkinson's, a disease that affects more than 6 million people worldwide. Parkinson's is a progressive disease that occurs when brain cells that make dopamine, a chemical that coordinates body movement, stop working or die.  
"EMBRACE THE CAUSE"
Faced with a lifelong and progressive disease at the age of 29, Fox dedicated himself to spurring research and treatment for Parkinson's. The Michael J. Fox Foundation for Parkinson's Research has been pivotal in the advancement of early-stage therapeutic programs, clinical trials, and the creation of the Parkinson's Progression Markers Initiative, a data set and biosample library used by researchers seeking a cure for the disease. 
Ali's widow, Lonnie Ali, expressed her admiration for Fox's advocacy and the special bond the actor shared with her late husband. Ali also battled Parkinson's. 
After Deborah W. Brooks, co-founder and executive vice chair of the Michael J. Fox Foundation, accepted the award, the Center shared a video message from Fox. 
"When I revealed my diagnosis to the world," the actor said, "Muhammad called me. His fearlessness was contagious. He showed me that we're part of something bigger. And he inspired me to embrace the cause and do more."
Top photo courtesy of the Michael J. Fox Foundation; bottom photo courtesy of the author