Aladdin Returns to the Big Screen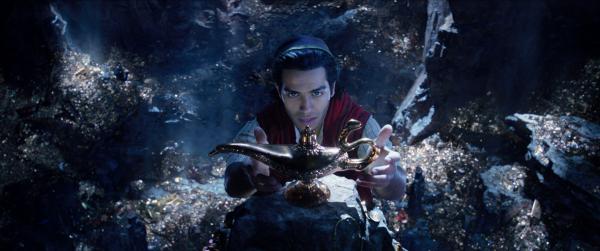 On May 24, viewers can experience a magical journey firsthand in Aladdin. The new version of the animated 1992 Disney classic is live-action and includes new music and characters. Will Smith, Naomi Scott, Mena Massoud, and Nasim Pedrad star in the film, which is directed by Guy Ritchie.
At a recent press conference for Aladdin in Beverly Hills, California, the actors and director shared their enthusiasm for the new film. "I'm especially proud of the representation and the ethnically-diverse casting," said Massoud, who plays Aladdin. "I'm excited for little boys and girls to go see people who look like them on-screen."
Smith, who plays Genie, talked about the fun he had working on his first Disney film. "There's something in these stories that wakes up the inner child in you and forces it to come alive," he said. "It just started waking up that fun, silly, childlike part of me."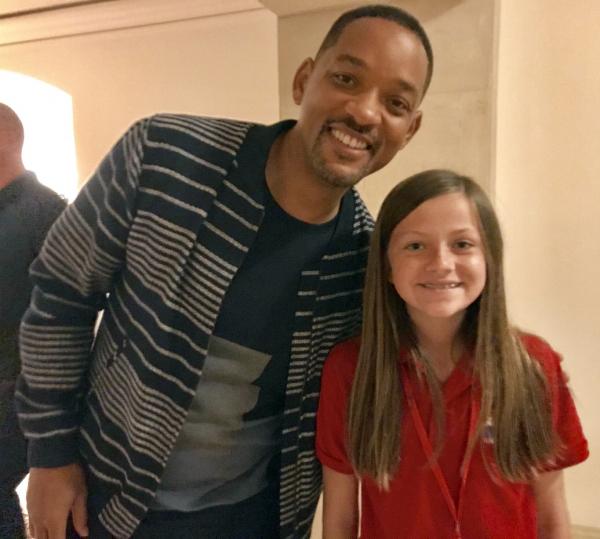 INTRODUCING "SPEECHLESS"
Like many others in the cast, Pedrad was a fan of the animated version of Aladdin when she was growing up. Her character, Dalia, was added to the new film. She is the friend and handmaid of Princess Jasmine, who is played by Scott.
Pedrad loved being able to "create something from scratch and watch that intersect with the story that people know and love," she said.
Classic songs from the original, including "A Whole New World" and "Friend Like Me," are given a fresh interpretation, and new songs have been added. Scott, in the role of Princess Jasmine, introduces a powerful song called "Speechless." When asked about the song's message, she said: "It doesn't matter who you are, what you look like, or your gender. Nothing matters. Speaking out against injustice matters, not just standing and being a spectator."          
For his part, Ritchie enjoyed directing the film. "It was the most fun and creative process I've ever been through," he said. He hopes that viewers will leave the movie with a sense of optimism.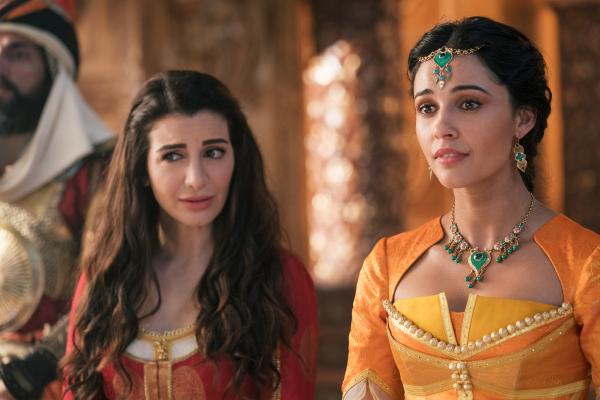 Top and bottom photos: Daniel Smith; middle photo courtesy of the author