After Primaries, New Jersey Looks to November Elections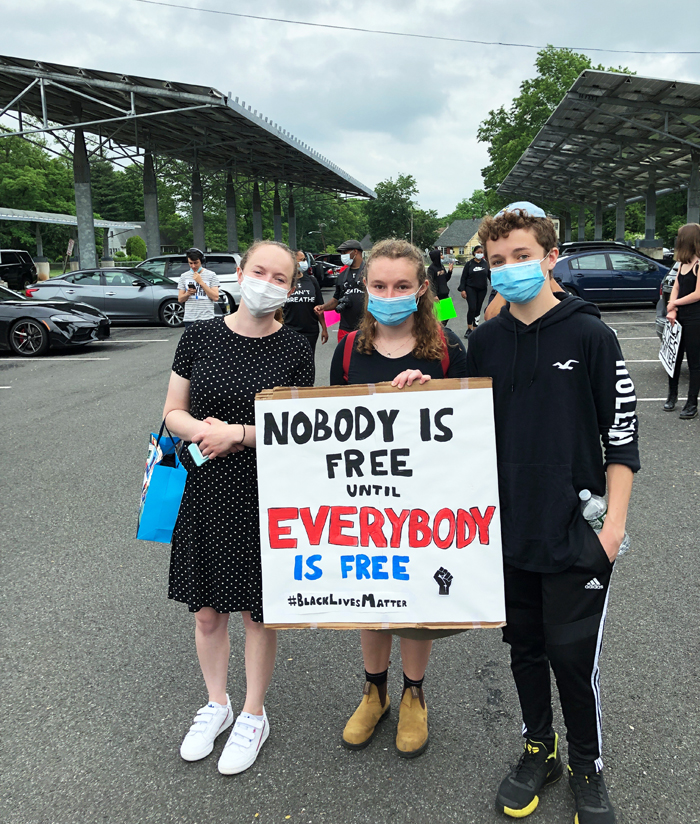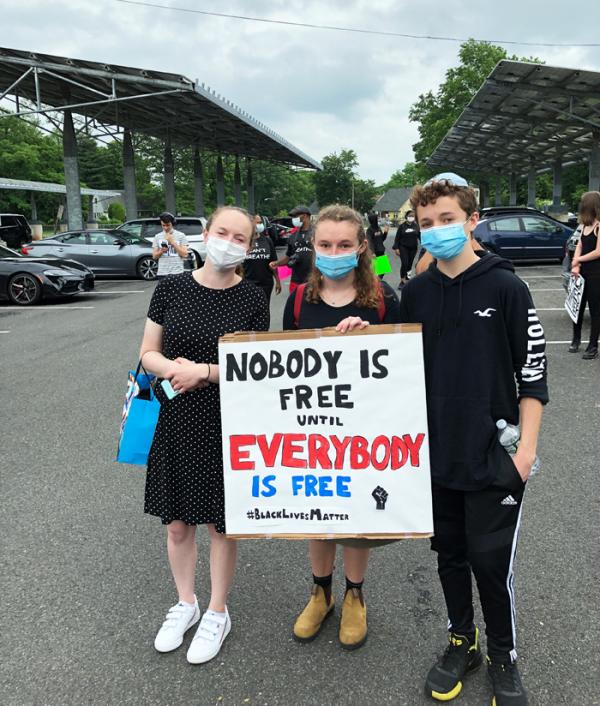 On July 7, New Jersey held its primary elections, which had been delayed because of the coronavirus pandemic. Most people made their presidential and Congressional selections via mail-in ballots, due to safety concerns surrounding COVID-19, the contagious disease caused by the virus. Registered voters who had not yet received ballots were able to pick them up at polling places.
As in many states this year, counting the votes was a slower process than usual because of the rise in mail-in voting. Former Vice President Joe Biden, a Democrat, is all but assured his party's nomination for the presidency. He will face Republican President Donald Trump, the incumbent, in the general election on November 3.
In the Senate, Democrat Cory Booker is running for a second six-year term. Booker is one of only three African Americans in the U.S. Senate. He earned nearly 89% of the vote in New Jersey's Democratic primary. In the general election in November, Booker will likely face challenger Rik Mehta, who won a closely-contested race on the Republican side. 
Voting also took place for members of the House of Representatives, who serve two-year terms. Incumbents from both parties won in all 12 of the state's districts. But 11 of those individuals will face a challenger in November. 
CONCERNS ABOUT THE CORONAVIRUS
This election year, many Americans are taking their right to vote more seriously than ever. They are educating themselves about the candidates to make sure they elect individuals who reflect their political views, as well as their moral principals. 
The U.S. currently has more deaths from COVID-19 than any other country, and the world's seventh-highest mortality rate. President Donald Trump refuses to take responsibility for the crisis. Since the start of the pandemic in March, he has maintained that the virus will "fade away," despite an alarming rise of COVID-19 cases. As of July 30, the virus had claimed nearly 155,000 people in the U.S. alone.
DEMANDS FOR RACIAL JUSTICE
After a Minneapolis police officer killed George Floyd, a Black man, on May 25, a national outcry erupted led by the Black Lives Matter (BLM) movement. Many people are calling for an end to systemic racism and police brutality, which harms Black and brown communities disproportionately.
President Trump has not expressed support for the social justice movement. His administration has been criticized by human rights experts and religious leaders for allowing law-enforcement officers to use excessive force against protesters. 
In my hometown of Teaneck, New Jersey, my family and I attended a BLM protest after Floyd's death. "The march made me feel proud that I could show my support to those in our community who are struggling to be heard," my 19-year-old sister Maya said. "It's so important to understand that this is not a fight between people of different races. This is a fight between everyone and systematic racism." 
Photo courtesy of the author