Afghan Refugees Come to Tulsa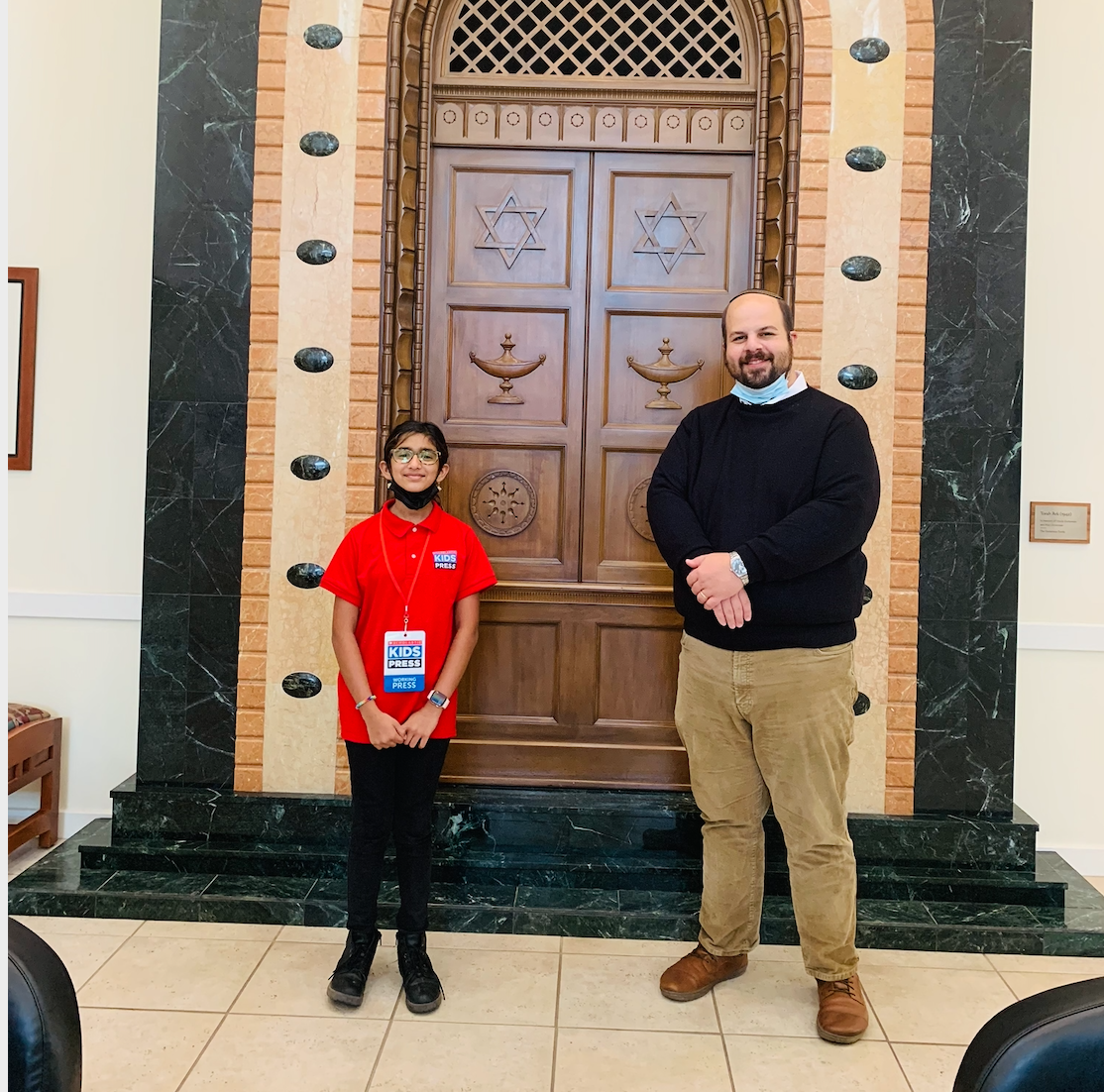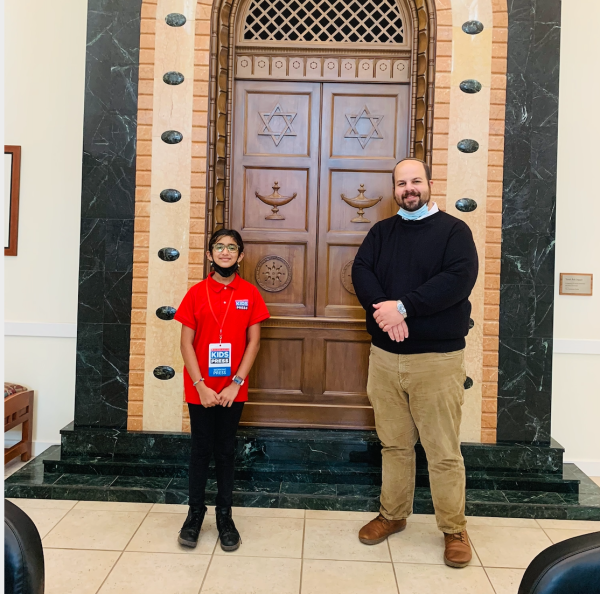 In August 2021, the United States ended its 20-year with Afghanistan. Taliban fighters quickly regained control of much of the country, which is located in Asia.
Members of the Taliban are known for violent rule and limiting the rights of women. The U.S. departure left thousands of Afghans and their families at risk, especially those who had helped America during the war.  
The U.S. government is now allowing many Afghans to resettle in cities and towns around the country. Some are being welcomed in Tulsa, Oklahoma, where I live.
"It's not easy to try to leave home," one refugee told PBS NewsHour. "Nobody does it unless and until they fear for the safety of themselves and their family."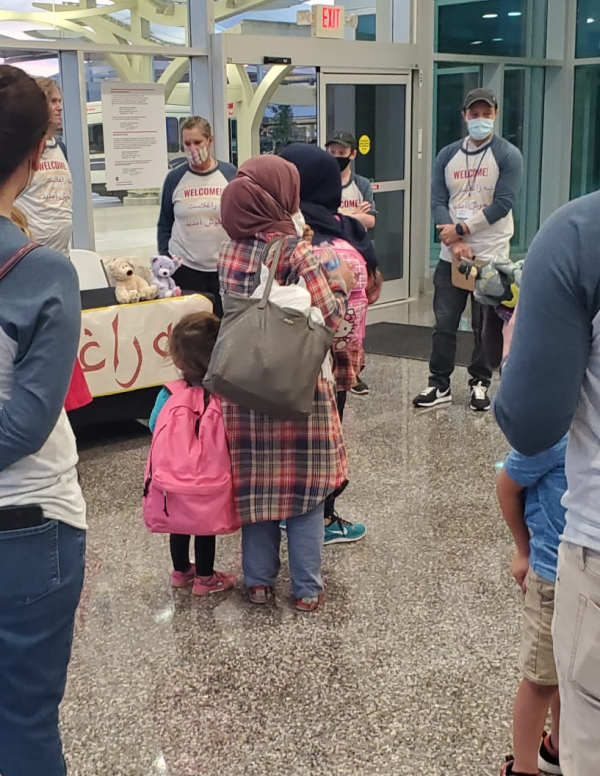 A LONG JOURNEY
Afghan refugees have had to travel through many countries and U.S. military bases over many days. "Most of the refugees come with at most two suitcases," Rabbi Daniel Kaiman of Congregation B'nai Emunah in Tulsa told me recently.
"From the Afghanistan airport in Kabul, we went to Qatar [in the Middle East] and slept on actual metal slabs," an Afghan refugee told a Tulsa news station. 
As of now, at least 50 refugees have arrived in Tulsa. The U.S. State Department has officially appointed Catholic Charities and Congregation B'nai Emunah to help relocate 850 Afghans in the Midwest. 
Several other organizations are also assisting with cultural orientation, housing and job placement, meals, transportation, and school enrollment. The refugees will get 90 days of direct help before they have to be on their own.
"BE THEIR FRIEND"
Organizations involved in the resettlement are trying to protect the privacy of the refugees for their safety. As a result, no interviews with Afghan refugees were conducted for this article. 
Most Afghans speak Dari or Pashto. There are few translators for those languages in Tulsa. ESL (English as a Second Language) classes are being offered to those who need them. Learning English will be necessary to navigate getting a driver's license, going to school and work, and even to the store.
I asked Tung Nguyen, a former Vietnamese refugee living in Oklahoma City, what local kids could do to help the refugees. "A smile goes a long way," he said. "Be curious, but not judgmental. If you patiently listen, you can understand any broken English."  
Deacon David Hamel from Catholic Charities of Eastern Oklahoma also had advice for kids who want to help Afghan families. "Be their friend," Hamel said. "Make them feel at home."
Top photo courtesy of the author; bottom photo courtesy of Catholic Charities of Eastern Oklahoma