Advocates Make a Difference for Foster Children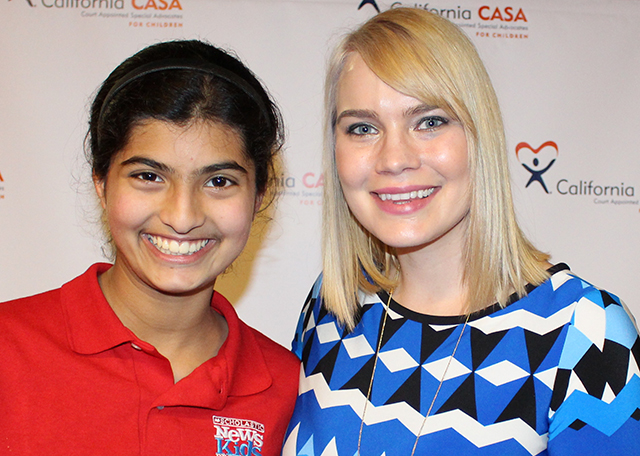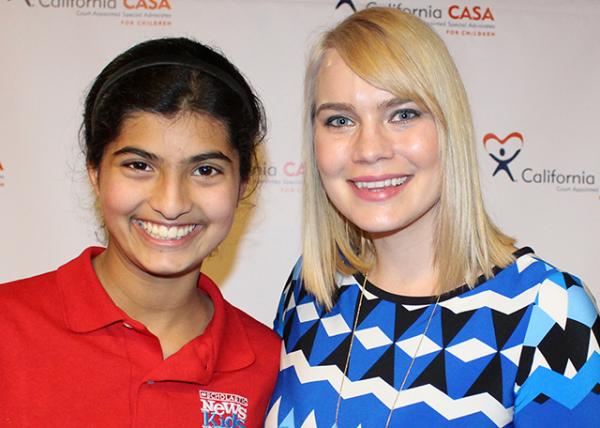 Every year, about 700,000 children in the United States experience abuse or neglect. In California alone, 88 children enter the foster care system daily. Children are put into foster care when their homes are not safe.
Having a child removed from his or her home for reasons of safety can be traumatic. The California CASA Association, a nonprofit organization, matches foster children with adult volunteers who help the kids through a difficult time. (CASA stands for Court Appointed Special Advocate.)
In March, California CASA held its annual fundraising gala, Lifting Hearts, at Impact Hub Oakland. Nearly 150 people participated and raised more than $80,000.
PROVIDING THE ONLY CONSTANT

Foster children go through seven foster families on average. "Your schools, friends, and the beds you sleep in often change as you move foster homes," said Kim Moore, a former foster child and an organizer of Lifting Hearts. "Your CASA stays the same."
CASA volunteers stand up for foster children. "For some of the [children], this is the first adult they can trust in their life," said Vivian Brown, a CASA mentor to Cody Breeden, 19, who spoke at the gala.
Foster children "graduate" out of the system at 18. But many, like Cody, stay in touch with their CASA. "We have seen 200 movies, been to shows, and zoos," he said. "Many times, it was the first time I was doing those things. There was only one person [Vivian] I felt was invested in me."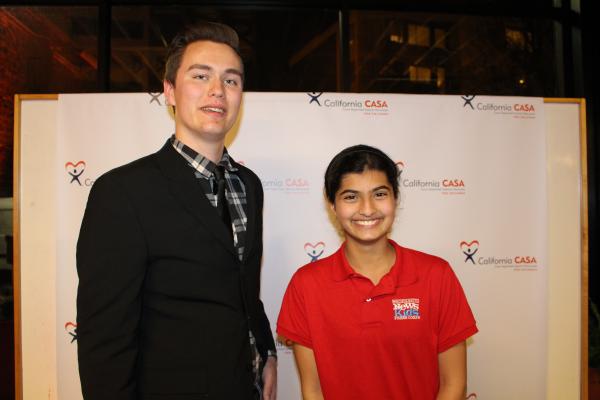 A SHORTAGE OF VOLUNTEERS
CASA volunteers have a huge impact on foster children, but there are not enough of them. California has more than 60,000 foster children but only 12,000 CASA volunteers.
Judge Len Edwards, who spent more than 20 years working with kids in juvenile court in Santa Clara County, urged the attendees to contribute more than money. "We need a CASA in every county and for every child," he said.
The Lifting Hearts Gala and the CASAs are providing critical support that is often missing for society's most vulnerable children. As Cody said, "CASAs give kids [who need it] a break."
Photos courtesy of the author