Adventures in Gaming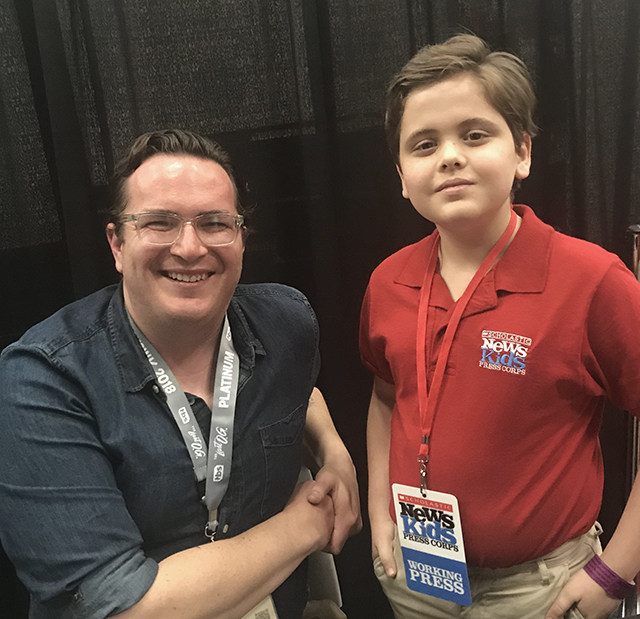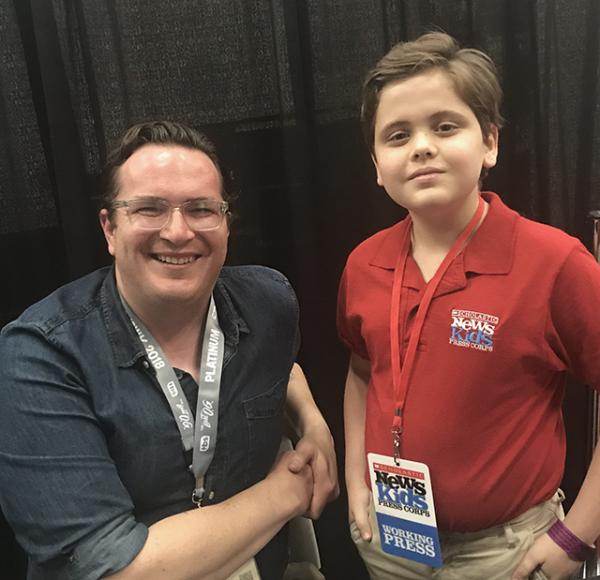 Since 1987, the annual South by Southwest (SXSW) conference has drawn an international crowd to Austin, Texas. Every March, visitors flock to the city to learn about the latest in music, film, and technology.
This year, SXSW also hosted a gaming expo. Fans could visit with vendors, sit in on panel discussions, and try out games that were being played in real time.
Several themes emerged at the expo. Human emotion, Augmented Reality (AR), and inclusivity in sports are among the driving forces behind new games.
Lots of AR and Virtual Reality (VR) games were on display. AR brings the physical and digital worlds together for an interactive experience. VR transports a user to an entirely virtual realm with help from a headset.
"The ability to immerse a player in a world that doesn't exist and manipulate that world is central to the VR experience," explained Matt Stern, co-founder of Mira Labs, a company that makes mobile and web apps.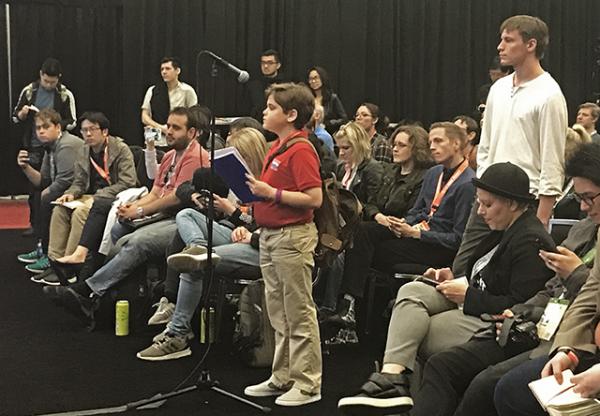 FOSTERING KINDNESS
Designers at thatgamecompany are among those making huge strides in interactive entertainment. Such games as Journey, Flower, and flOw appeal to all of a user's senses. The goal, said developer Vincent Diamante, "is to create a rich emotional experience within a gaming challenge."
The company's latest project, Sky: Light Awaits, is due to be released later this year. The game promises to deliver the true feeling of being in flight through graphics, sound, and a rich storyline. Overall, said designer Morgan Wilson, the future of gaming is about creating "experiences that convey altruism [kindness] through positive interactions with others."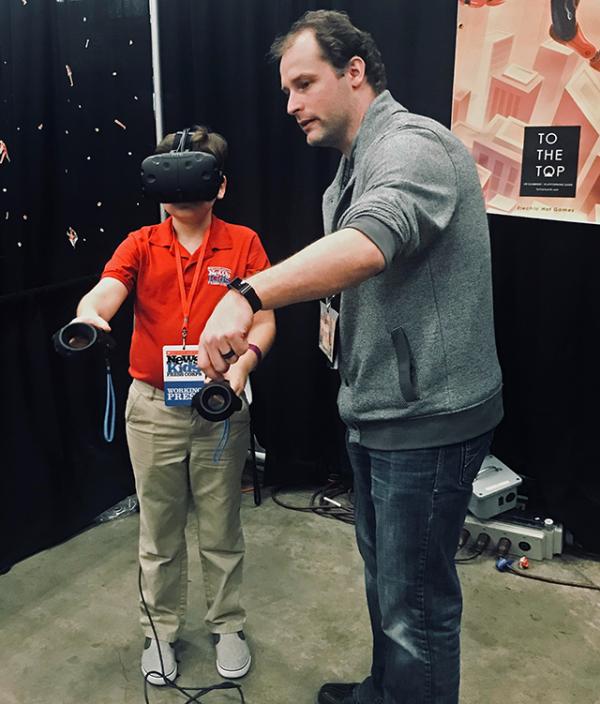 INCLUSIVITY IN SPORTS

Competitive team sports, including soccer and football, are not new to the gaming market. But a revolutionary format is emerging. Multi-player video game competitions with real-time tournaments are becoming increasingly popular. Many developers are creating games to meet the demand.
Russell Arons, who is general manager of Machinima, a digital video entertainment company, noted that people of all abilities can take part in eSports. "It's an inclusive place where anyone can participate because it's accessible," she said. "Everyone can play a game and become good at it."
Photos courtesy of the author