Access To Safe Water "One Drop" At A Time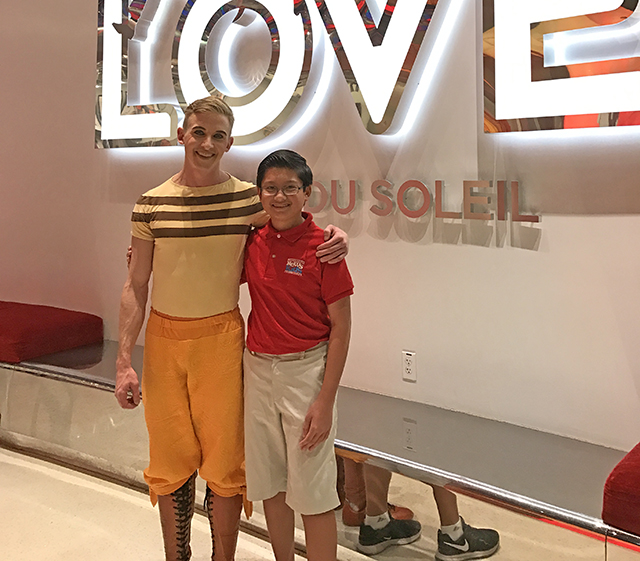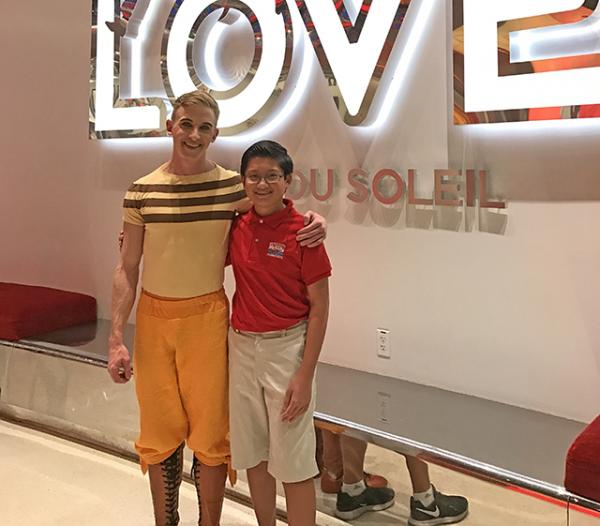 Every night in Las Vegas, the people behind Cirque du Soleil perform amazing feats in front of thousands of guests. The world's largest theatrical producer is also focusing its attention on a global issue that affects millions of children: a lack of clean water.
Several years ago, Guy Laliberté, the founder of Cirque, created a nonprofit organization called "One Drop." It is dedicated to helping provide clean water to those in need around the world.
According to the World Health Organization, one child dies every minute because of contaminated water. Cirque puts on a show one night a year called "One Night for One Drop." The proceeds go to countries with poor water quality and sanitation.
"We build wells and infrastructure for clean water in the countries that we've designated," says Jerry Nadal, senior vice president at Cirque du Soleil. "We have teams that stay there for years to train people on how to keep things going for themselves after we leave."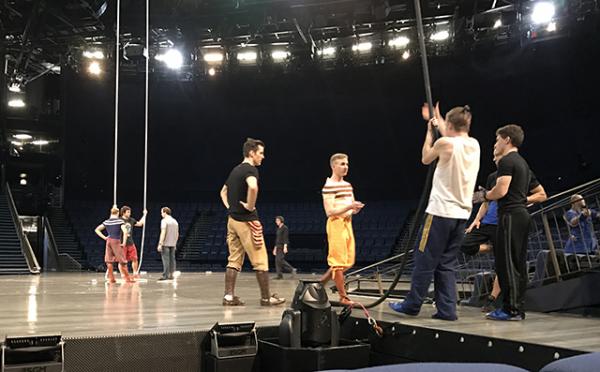 EASING SUFFERING
The cast and crew donate their time and talent to put on "One Night for One Drop" each year. Justin Sullivan, a Cirque performer, serves as artistic assistant for the performance.
"It's wonderful to be part of an organization that is committed to helping bring clean water to areas of the world that are suffering," Sullivan says. Since 2013, the show has raised $24 million to benefit Haiti, India, Guatemala, West Africa, and other countries.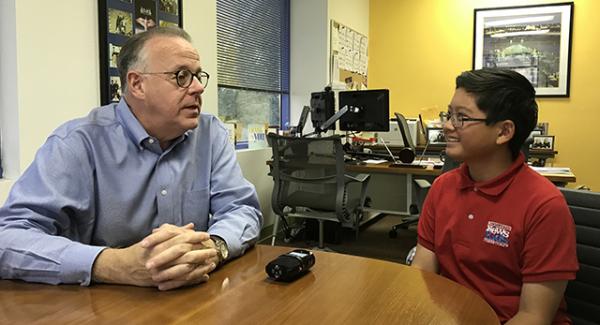 Photos courtesy of the author