The 2016 White House Student Film Festival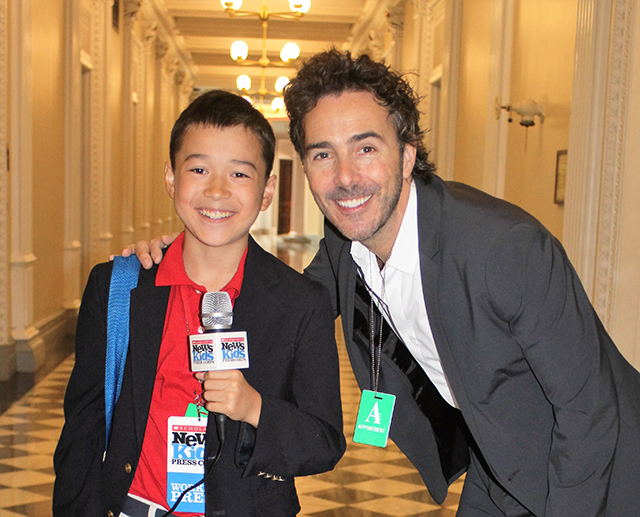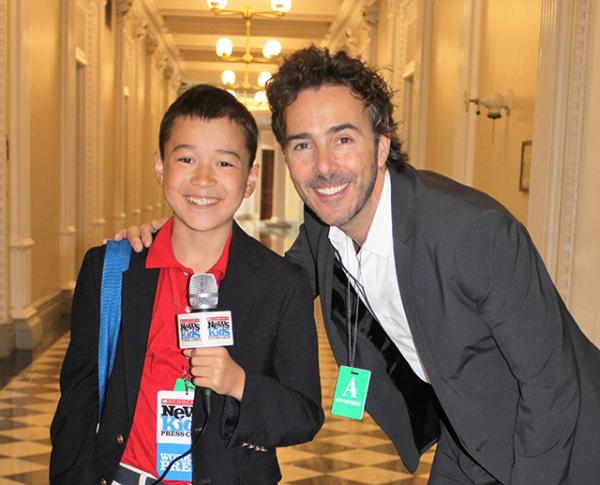 On, October 2, some young and talented filmmakers became stars at the 2016 White House Film Festival in Washington, D.C. From thousands of submissions in the third annual contest, the White House and the American Film Institute (AFI) selected 14 finalists. Special guests included actor and comedian Ty Burrell, award-winning actress Alfre Woodard, and Stranger Things writers and producers Matt Duffer and Ross Duffer. 
The winning filmmakers walked the red carpet, premiered their films, and participated in panel discussions. The student finalists now have the unique opportunity to be mentored by AFI Conservatory alumni.
"We're saying to kids of all ages, if you've got a story to tell, make a movie about it," said Bob Gazzale, President and CEO of AFI. He explained how filmmakers once needed a big camera and lots of equipent to make films. Now, anyone can make a video on a smartphone.
I asked Gazzale what advice he had for aspiring filmmakers. "Go live your life. Don't just make it about movies. Go out, and play in the yard. Kick yourself through some leaves, fall down, and get back up again. Study hard, and work harder than anybody else."
FINDING INNER PEACE
The theme of this year's festival was "The World I Want To Live In." Students produced creative films that address global problems such as gender bias, poverty, racism, violence, pollution, and climate change.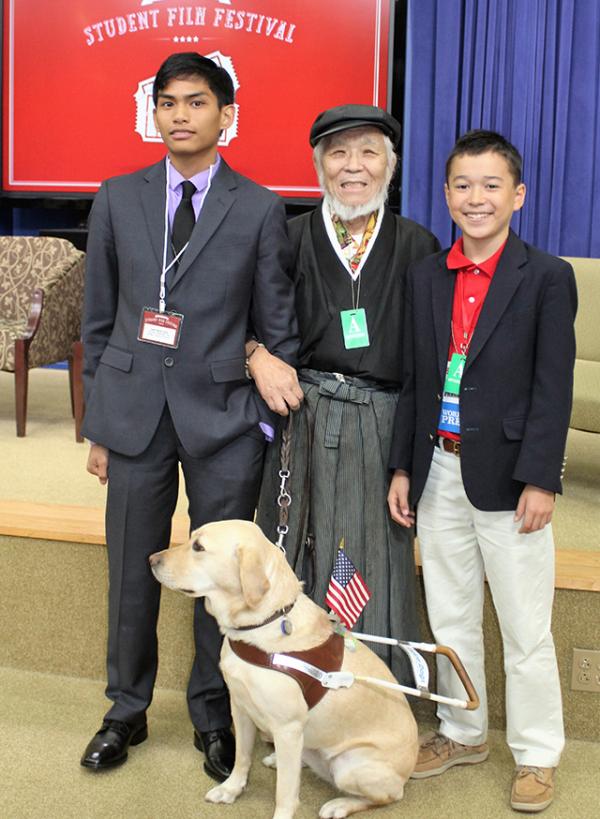 Jason Cordis, 17, from California, discussed his film, Takashi Tanemori: The World I Want To Live In, which tells the story of 78-year-old Takashi Tanemori, a Hiroshima survivor.
"What I wanted to do was take experiences that Mr. Tanemori had and share them in a way that connects with us," said Cordis. "It doesn't matter if you're from a different country, or you're young or old. It's the idea of suffering and feeling lost, and not really knowing what to do, [but] being able to endure suffering and find inner peace."
Nurnashrah Hana Mohd Reza, 15, from Colorado, directed Through My Eyes. "It's a film about finding equality and diversity," she said, "and just wanting to live in a world where everyone is basically accepted and loved and cherished."
Photos courtesy of the author