Liset Zacker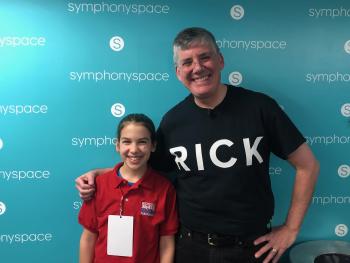 March 14th, 2019
Our Kid Reporter talks with Riordan and his fellow authors about their middle-grade novels, which draw upon myths from around the world.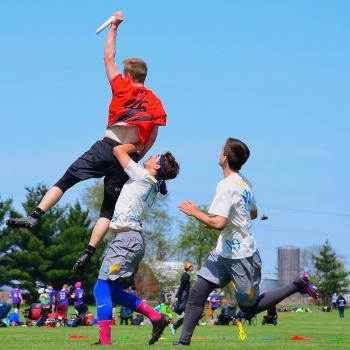 March 4th, 2019
In Maplewood, New Jersey, high school students—past and present—celebrate the 50th anniversary of a unique sport.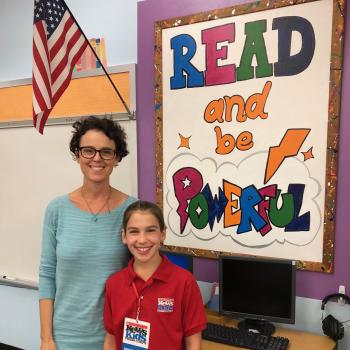 November 20th, 2018
Librarians in New Jersey talk about the importance of helping all kids cultivate a love of reading.