Ella Porter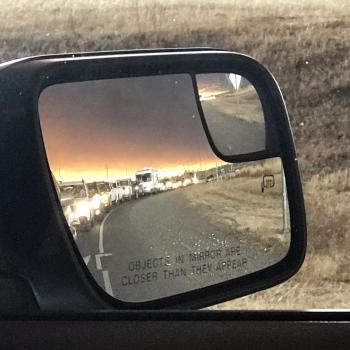 March 6th, 2019
Last November's Camp Fire was the most devastating in California's history. Read the accounts of four families from Paradise.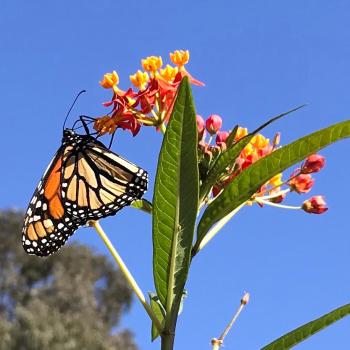 November 27th, 2018
In Santa Cruz, California, thousands of people gather at Natural Bridges State Park each fall to witness the arrival of migrating monarch butterflies.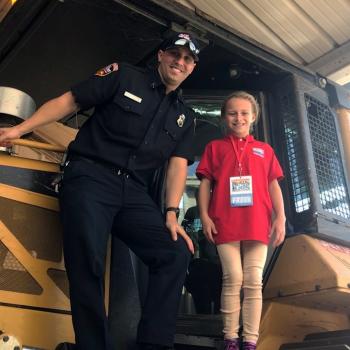 October 19th, 2018
With wildfires growing in frequency and intensity, our Kid Reporter in California gets tips on how to stay safe.