Truman J. Hamade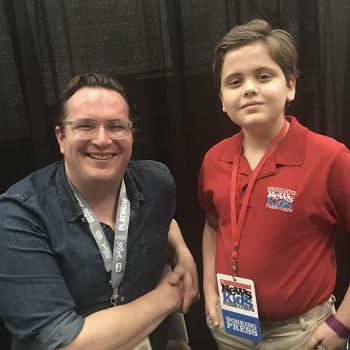 April 30th, 2018
Our Kid Reporter learns about the latest developments in gaming at the annual South by Southwest conference in Austin, Texas.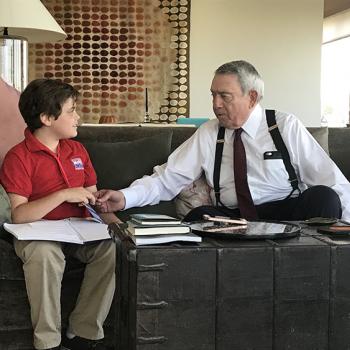 February 7th, 2018
Our Kid Reporter asks the former news anchor about his life in journalism and his take on modern patriotism.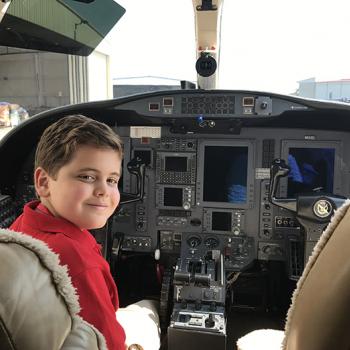 September 18th, 2017
A Kid Reporter tells how one Texas community is helping storm victims.