Hana Meher Sadik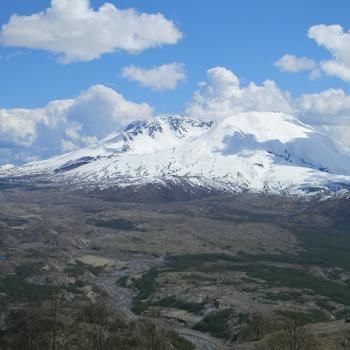 March 21st, 2018
Recent rumblings near Mount St. Helens, a volcanic mountain in Skamania County, Washington, raised questions about preparedness for a major earthquake.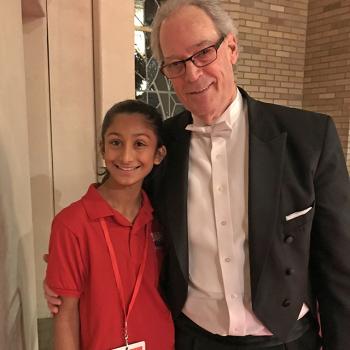 December 20th, 2017
A holiday concert in Marylhurst, Oregon, celebrates religious and cultural traditions from around the world.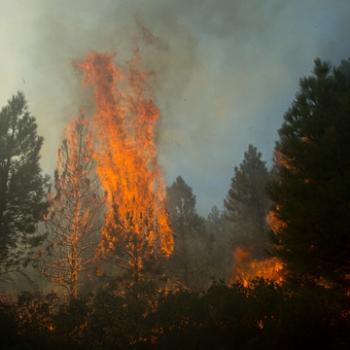 November 10th, 2017
Our Kid Reporter talks with experts at the Oregon Department of Forestry about the fires that claimed tens of thousands of acres over the summer.