Daniel Crotti Espinoza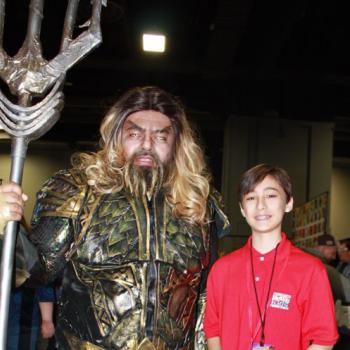 April 18th, 2018
An annual convention in Washington, D.C., offers fun for fans of comic books, sci-fi movies, video games, and more.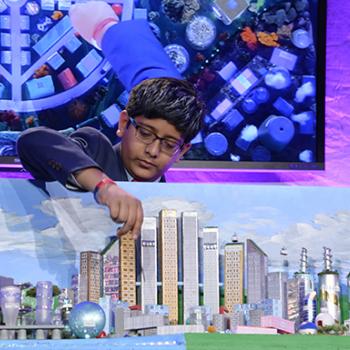 February 27th, 2018
This year's Future City® competition invited students from around the world to design visionary urban areas that would allow senior citizens to live independently.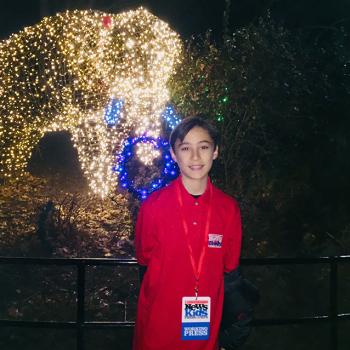 December 20th, 2017
During the holiday season, the Smithsonian's National Zoo in Washington, D.C., is home to ZooLights, an annual festival of lights and music.