Brandon Peterson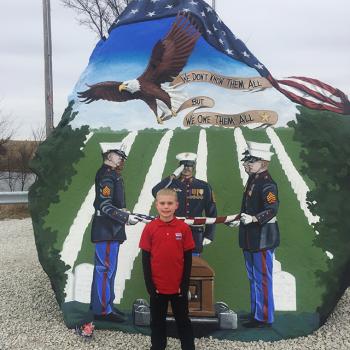 March 21st, 2017
An Iowa artist creates patriotic paintings on rocks to honor war veterans.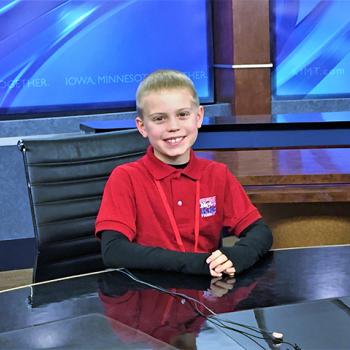 January 10th, 2017
A new high-definition weather satellite will be a game changer in predicting storms.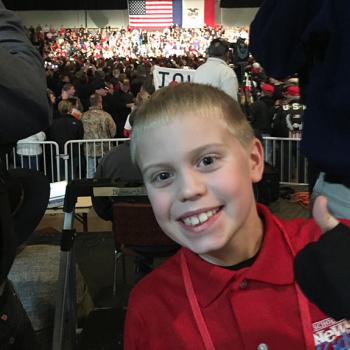 December 14th, 2016
President-elect Donald Trump recently visited Des Moines, Iowa, to thank voters for their support. Our Kid Reporter covered the event.