The Willis Clan: More Than A Band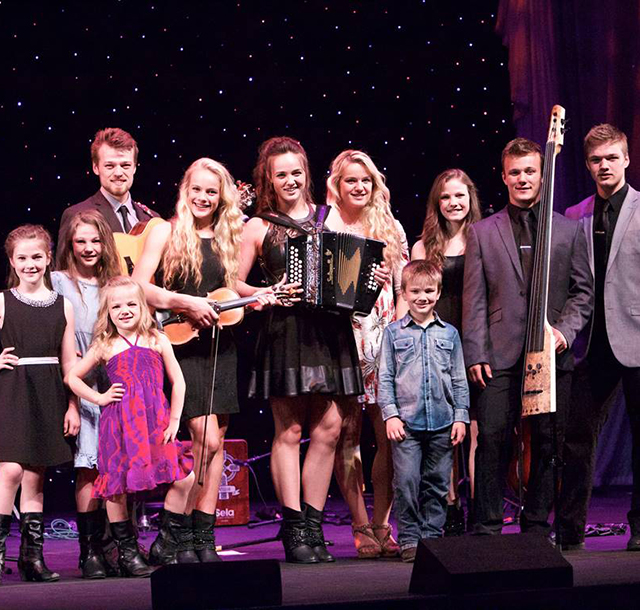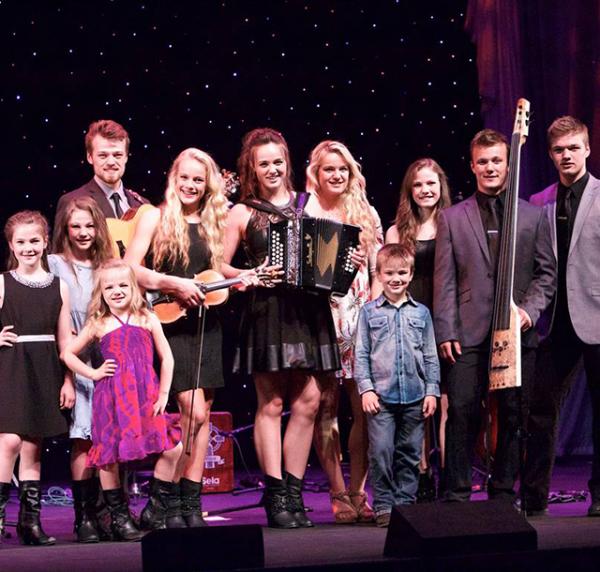 The Willis Clan is more than just a band. The group is made up of 12 siblings ranging in age from 5 to 24. Each member takes on a crucial role within the band and family. The roles range from being the lead singer to making sure that everyone is accounted for. I recently met up with the Willises when they were performing at Silver Dollar City in Branson, Missouri.
In 2012, after they released their first album Chapter One-Roots (Irish), the Willis Clan became an official band. In 2014, they were on America's Got Talent and made it to the quarter-finals before being eliminated. In that same year, they released a second album, Chapter Two-Boots (Bluegrass). A year later, they released their third album, Heaven (Pop). The album reached Number 7 on the iTunes pop charts. 
A FAMILY AFFAIR
Due to their time on the road, the siblings are home-schooled. "School for us is church, dance, music, and academics all at once," says Jeannette, one of the Willis children. "Being able to balance it all just means putting aside the time to do it."  
Everything the Willis Clan does is a family affair. Even with their busy schedule of recording songs and going on tour, they still find time for family activities. The activities range from reading and drawing to horseback riding and canoeing. Sometimes, it can just mean talking to one another. "If you talk to one person [in the family] a day," Jackson said, "that's a lot. It could be over a week till you do so again."
Life does not seem to be slowing down for the Willis Clan any time soon. The group has had their own TV show for several years and is currently recording a new series of episodes. Among their many undertakings are yearly musical tours in Ireland. And, as if that's not enough, they have a new album in the works.
See the Willis Clan perform some of their songs.
Photo courtesy of the Willis Clan