An Unusual Italian Restaurant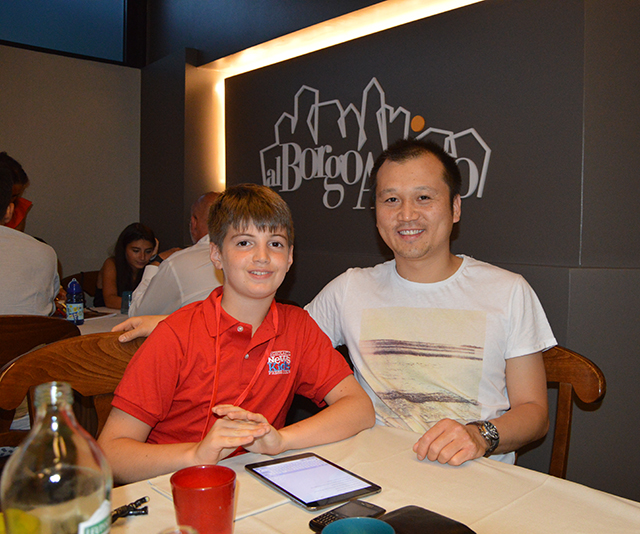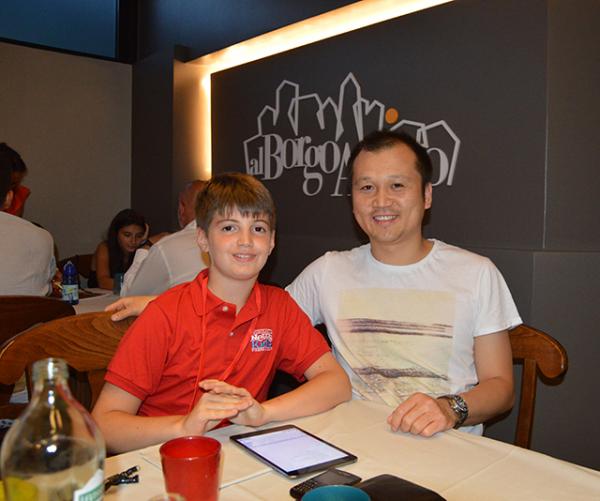 Traditional foods like pasta and pizza play a huge role in Italian culture. Because people dine out often, there are lots of restaurants. Most of them are Italian, of course. But today, the European country also has many ethnic restaurants, including Chinese.
Al Borgo Antico in Legnano, a town on the outskirts of Milan, is unique. It offers traditional Italian food, but its owners are Chinese.
In 1989, co-owner Francesco Wu moved with his family from China to Italy. His parents opened a Chinese restaurant near Milan.
"When you move to a different country, you have to adjust," Wu told me during a recent interview. "It was difficult for me at first, mostly because of the language."
Wu now speaks Italian fluently and proudly owns a very good Italian restaurant. He and his wife, who is also from China, have two children.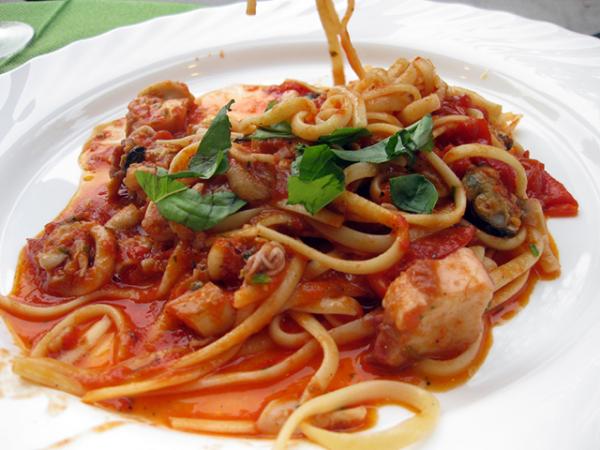 A ROUGH START

Wu and his brother got the idea for their restaurant in 2004. "We wanted to be entrepreneurs after working for three years as engineers," Wu explained. "We decided to open a restaurant because we were familiar [with the industry] thanks to my parents' job. We chose to have an Italian restaurant because we had been in Italy long enough to know and appreciate traditional Italian food."
At the beginning, the venture was difficult for the brothers. They had to ignore prejudices and the people who said that no one would eat Italian cuisine made by Chinese chefs. "It was hard when people came in and saw our Chinese faces and left," Wu said.
Despite all of the doubts, the brothers succeeded. "Eventually, the restaurant became one the best-known in the area," Wu said, smiling.
Il Borgo Antico is open for both lunch and dinner. It offers all kinds of Mediterranean dishes, including sea food and delicious pizzas. It has 280 seats—180 inside and 100 in the garden.
A CHINESE-ITALIAN UNION

In 2012, eight years after opening his restaurant, Wu founded a business organization for Chinese immigrants.
"We realized that this thing was missing, and that it could be useful for both the Italian and Chinese community," Wu said. "Our group has helped a lot of Chinese people settle down in Italy, get a job, and fight prejudice.
Top photo courtesy of the author; bottom photo by Alex Ranaldi