From Tragedy to Triumph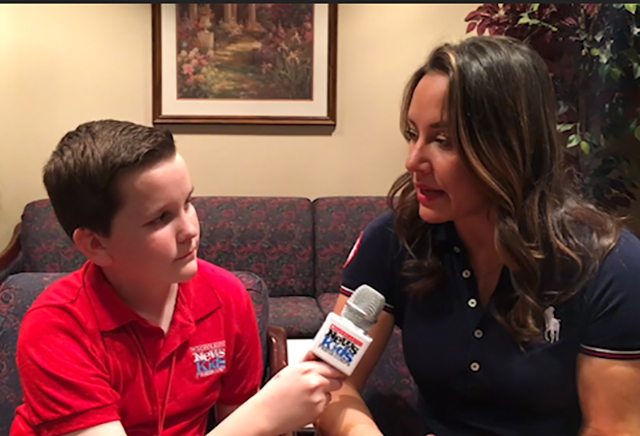 WATCH THE VIDEO
Click below to see Ryan's interview with Paralympic gold medalist Alana Nichols.
Alana Nichols can't move her legs, but that has not stopped the athlete from becoming the first woman to win gold medals in both the summer and winter Paralympic Games.
An international multi-sport event, the Paralympic Games allow athletes with a range of physical disabilities to compete.
"We work just as hard as Olympic athletes," said Nichols, 33. "So when we get there, you better believe we want to win."
Nichols took home Paralympic gold medals for the United States in 2008 in Beijing as a wheelchair basketball player, and in 2010 in Vancouver as an alpine skier. She also has two silver medals and a bronze in skiing.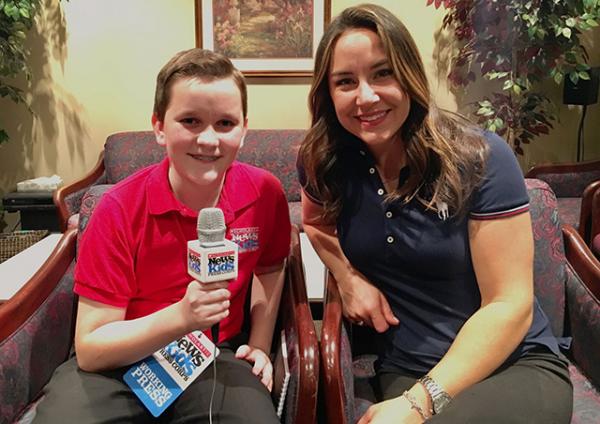 RECOVERING FROM A DEVASTATING ACCIDENT
Last month, Nichols spoke at Grace Church in Eden Prairie, Minnesota. After the event, I had a chance to learn more about her inspiring story.
Nichols was paralyzed at the age of 17, after a snowboarding accident in the backcountry of Southern Colorado. "I over-rotated the backflip, landing on a rock." she explained. "My back was broken in three places."
Being told as a teenager that she would never walk again was devastating for the young athlete. She thought that she would never play sports, either. But when Nichols was introduced to wheelchair basketball in 2002, her perspective changed.
"Little did I know that I was just gaining this whole new group of friends," she said.
Nichols began trying one adaptive sport after another, building confidence, skills, and friendships that changed her life.
Today, she is more active than many people without disabilities. In addition to playing basketball, Nichols skis, kayaks, surfs, swims, and plays tennis. "Just about every sport that you can think of can be adapted," she said.
Adaptive sports allow people with disabilities to participate in sports with the help of specially-designed equipment. For example, basketball wheelchairs have lower backs and lightweight wheels that slant inward. Adaptive skiers can use mono-skis which allow them to balance from a seated position on one ski rather than two. People who cannot use their feet to power a traditional bicycle can use a bike that is propelled by hand motion.
Nichols says that people who take part in adaptive sports "have had to overcome things, and I think that makes them even more special."
GETTING BACK UP
Resuming her sports activity after her accident rekindled Nichols's competitive drive. She says that adaptive sports are some of the most intense and contact-driven sports out there.
"In wheelchair basketball, you hit each other, you get knocked over," Nichols said. "I got clocked skiing 70 miles an hour down a mountain. It's some of the most competitive sports you can be a part of."
Beyond physical strength, Nichols says that being a successful athlete requires a positive attitude and a willingness to get back up when you get knocked down.
"When people tell me I can't, it actually encourages me," she said. "It makes me want to prove to them that I can. No matter what challenge you're faced with, I think that if you're creative enough, and you use your mind and heart, you can come up with a solution to just about anything."
Nichols hopes that people who hear her story will be inspired to conquer their own limitations. "In your deepest, darkest moments, when you don't think you can move forward," Nichols said, "just try."
Photos courtesy of the author