Team Lola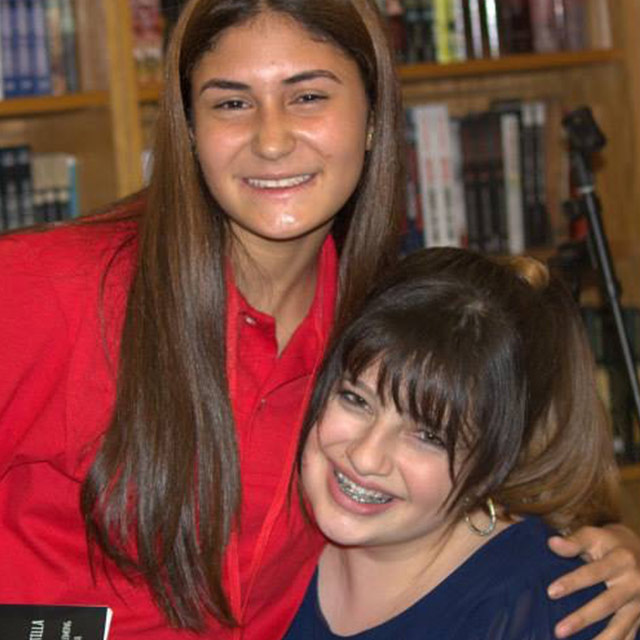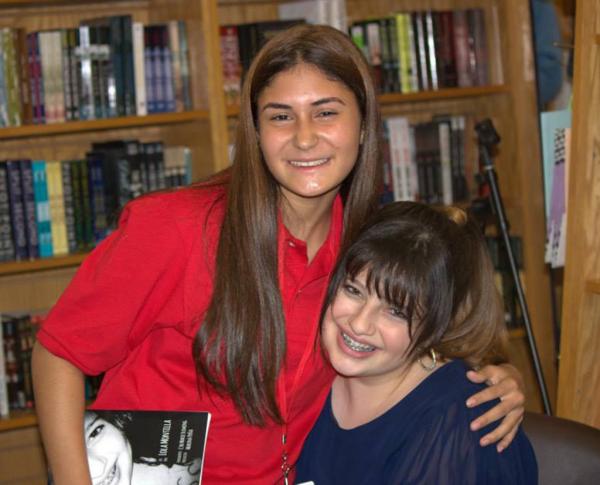 Thirteen-year-old Lola Montilla has a bright mind and an even brighter soul. Lola was born with Ebstein's Anomaly, a rare heart defect. The condition, which makes breathing difficult, can lead to serious medical complications.
Lola, who lives in San Juan, Puerto Rico, has to travel to the United States each year for medical treatment. When she underwent surgery in 2013, she and her family created a website called Team Lola. The site lets friends follow her medical progress, offer words of encouragement, and join forces to help others facing similar challenges.
Instead of letting the struggles she has gone through defeat her, Lola has used her experiences to inspire others. "It does get better," she me recently. "You have to let time do its work." 
"BEAUTIFUL SCARS"
In 2014, Lola published a book called Beautiful Scars. She wants other people to know that she is proud of her surgical scars and would never want them removed. They are part of who she is and what she has been through. Her book's message is simple: Love yourself the way you are.
Lola encourages other kids to see a disability or shortcoming as something that makes them unique. "There will be people who look at you [strangely], but you need to be proud of who you are," Lola said. "Never let any condition limit your potential to do things. You can do as much as others—even more."
Lola is now a motivational speaker. "To me, there is nothing better than to get the feeling that I just helped a lot of people," she said. "Whether it is to teach them, to inspire them, or to give them hope. I want to continue to write books, too, so that people can get help from me and my words."
Thanks to Lola, a law was recently passed in Puerto Rico requiring all newborns to be checked for possible heart defects. Early detection could save kids' lives.
Lola will stop at nothing to make the world a better place. Her motto is "Stay Strong. Stay Brave."
Photo courtesy of the author