The Store of Requirement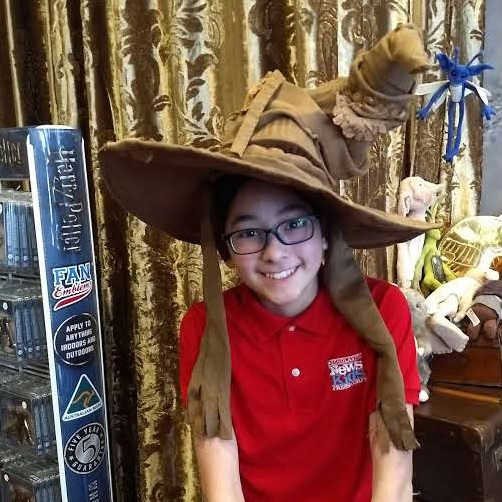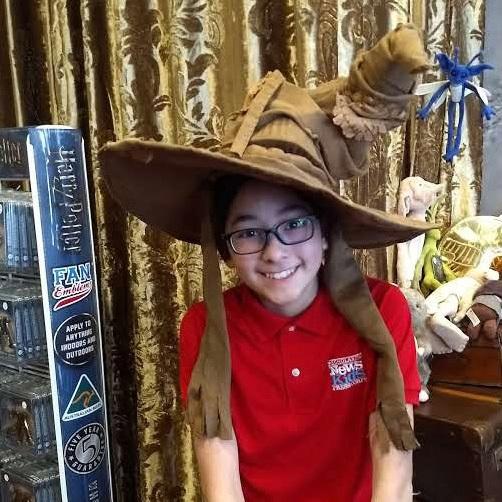 The fictional world of Harry Potter has come to life in an unlikely place. At the Store of Requirement in Melbourne, Australia, fans of J. K. Rowling's best-selling book series can find everything from Luna Lovegood's Spectrespecs to a levitating broom pen to Gryffindor pajamas.
The store opened on July 31, the young wizard's birthday. With Hogwarts letters scattered across the floor and "Wanted" posters for the criminals of Azkaban hanging on the walls, the unique shop has already gained a following among local Muggles. Fans can even unwind in front of a fire much like the one in the Gryffindor Common Room.
What inspired owner Sharon Hurley to open the store? "To encourage people, especially young people, to read by providing them with an inspiring space," she said.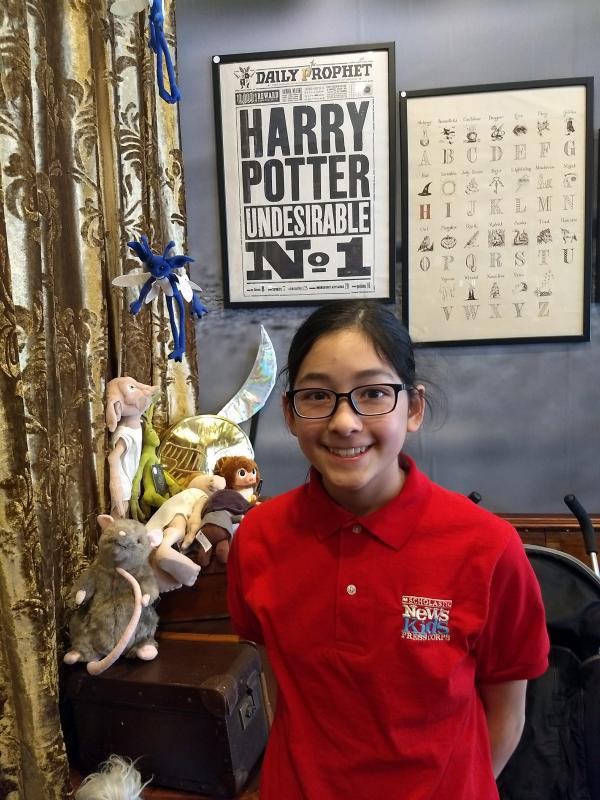 A TASTE OF MAGIC
The store offers fresh Butterscotch Brew. It is a variation of Butterbeer, the famous wizarding drink. "People love it," Hurley said. "Served with cream, it's truly yummy."
There is also an extensive wand collection. "Hermione Granger's wand is the most popular item at the moment," Hurley said, adding that her personal favorite is "the Fawkes the Phoenix figurine from the Noble Collection."
When asked how she came up with the store's design, Hurley said that it was not planned. "The store just grew and evolved as bits and pieces were added," she explained. "The most important thing was to find the right pieces of furniture, and let the space tell us what it needed to make it intimate and magical."
Like Harry Potter fans everywhere, Hurley is eagerly awaiting Fantastic Beasts: The Crimes of Grindelwald (a prequel to the Harry Potter film series), which hits theaters in November. "It's the most exciting thing to happen all year," she said, "except for our store opening, that is."
Photos courtesy of the author