A Star Who Shines for Others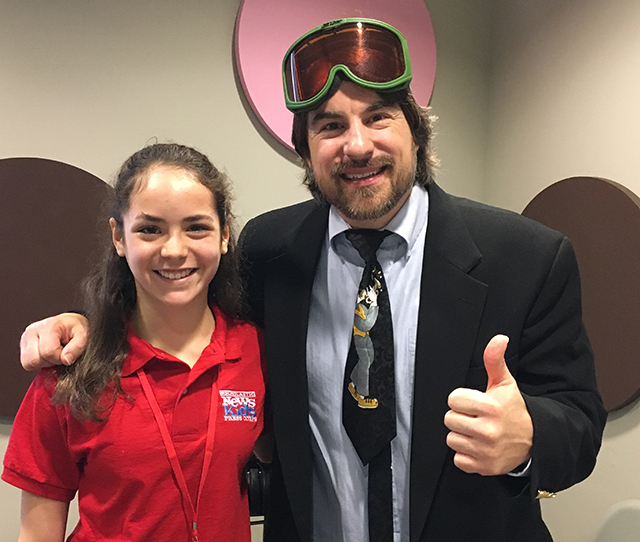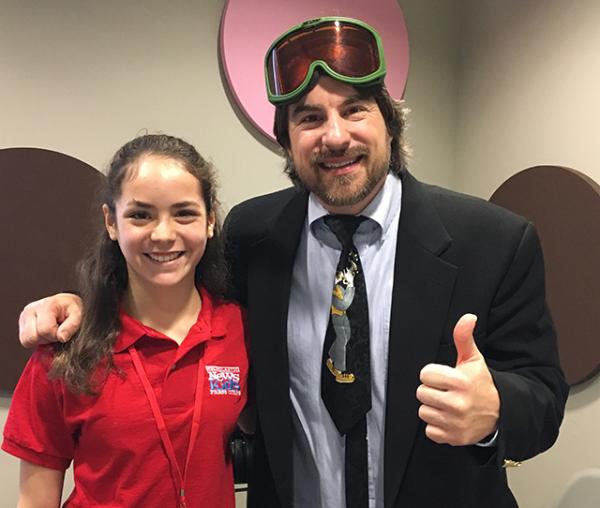 In 2010, country music singer and songwriter Jimmy Wayne set out on a 1,700-mile walk from Nashville, Tennessee, to Phoenix, Arizona. His goal was to raise awareness for the estimated 30,000 children in the United States who age out of foster care each year.
"A foster kid is a kid who is not being cared for by his or her biological parents," Wayne explained during a recent interview in Nashville. He, himself, was once a foster child.
Until the age of 18, foster kids get the resources they need from the foster care system. But on their eighteenth birthday, these children "age out" of the system.
Many kids find themselves alone. According to Children's Rights, a nonprofit organization that protects neglected and abandoned kids, 31 percent become homeless.
RUBY THE FOSTER DOG
Helping foster kids "starts with awareness," Wayne said. In 2017, he published Ruby the Foster Dog, a book for kids that traces his walk halfway across the U.S. Told through the eyes of Wayne's dog, Ruby, the story conveys the struggles that foster children face, as well as the healing power of compassion and love.
"I believe that Ruby the Foster Dog will open our eyes to understanding that there are people around us who are different," Wayne said. "We need to be sensitive, understanding, and helpful."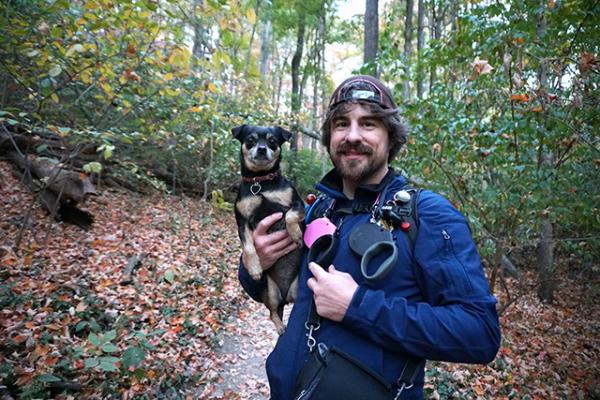 The idea for the book came when Wayne returned from his walk and was ready to take the next steps to raise awareness about foster children. "People get nervous when I start talking about being a foster kid," he observed. They may worry that children are placed in foster care because they are "bad kids or dangerous kids."
To counter that stereotype, Wayne decided to write about his dog instead. It's hard not to fall in love with the adorable Chihuahua mix that is small enough to fit inside Wayne's jacket.
When the musician first met Ruby at the animal shelter, he realized that her story paralleled those of foster kids. "She needed to be adopted, and she needed to be loved unconditionally," Wayne said. "That's exactly what [foster kids] need."
Wayne uses Ruby to inspire others to take action and help foster kids. "When I talk about foster dogs," he said, "people don't feel as threatened or scared. It allows me to tell the story about foster kids through the dog."
In 2012, Wayne succeeded in getting bills passed in California, Tennessee, North Carolina, and Ohio to extend foster care until kids turn 21. He and Ruby continue their fight for foster kids and foster dogs. You can join them by learning more about foster kids and foster dogs and spreading the word to friends, family, and beyond. You, too, can be a star who shines for others.
Top photo courtesy of the author; bottom photo by Jackie Marushka