Rebels and Scholars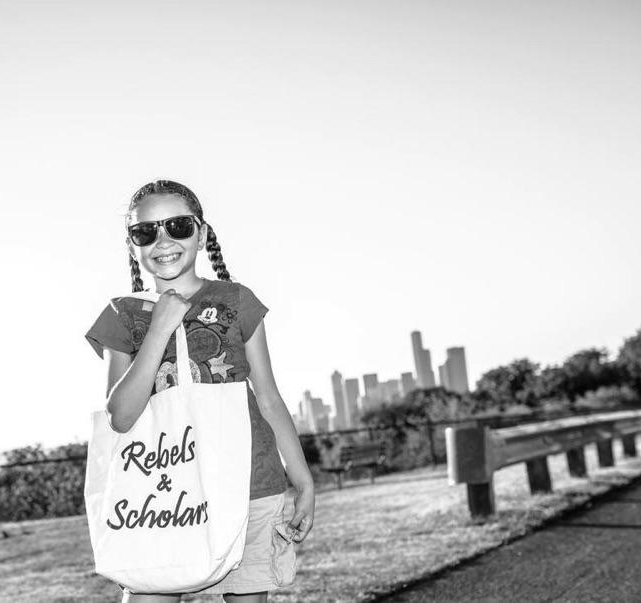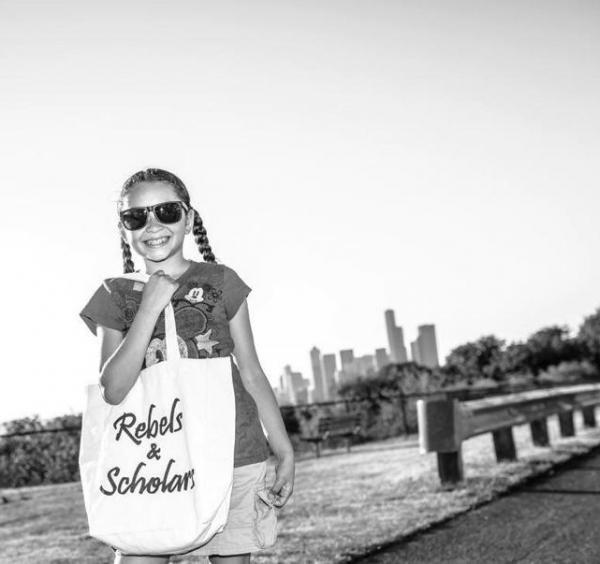 Rebels & Scholars is a small business in Seattle, Washington, that sells apparel and "celebrates Latino culture with a Northwest twist." The company is co-owned by Ray Morales and Jackie Martinez, both of whom are involved in education and have a passion for Latino history and culture.
Where did the name Rebels & Scholars come from? "When you think of a rebel, you think of a person fighting in a revolution, doing anything to protect their family," says Morales. "When you think of a scholar, you think of a graduate or a well-educated person."
As I learned, "Rebels & Scholars is a mix of both." You don't have to be just one. In fact, education is key to fighting for a cause.
"EDUCATION IS MY LIFE"

Martinez and Morales are passionate about giving back to their community. One way they do so is by providing scholarships to young people in need. For example, they recently gave a scholarship to a local high school graduate so that she could attend Washington State University.
"When I graduated from high school, I was undocumented, and I received a small scholarship," says Martinez, who is Executive Director at a local YMCA. "I feel that I have a responsibility to give back. Education is my life."
Through their company, Martinez and Morales also donate to Latino organizations to help people get jobs, and they give kids fun opportunities—like working at "Pop-Up" markets or doing photo shoots to advertise Rebels & Scholars clothing. In order to help spread the apparel company's inspiring message, I volunteered to participate in a photo shoot.
The owners of Rebels & Scholars hope to raise enough money from their sales to fund not just scholarships, but also internships. "We are where we are because of somebody else's sweat and tears," Morales says. "We would be lying if we said that we made it here all on our own."
Whether you are street smart or school smart, it all comes back to education. A good education will take you wherever you want to go. Just ask Martinez and Morales.
Photo by Nathan Ronquillo