Pirates of the Caribbean: Dead Men Tell No Tales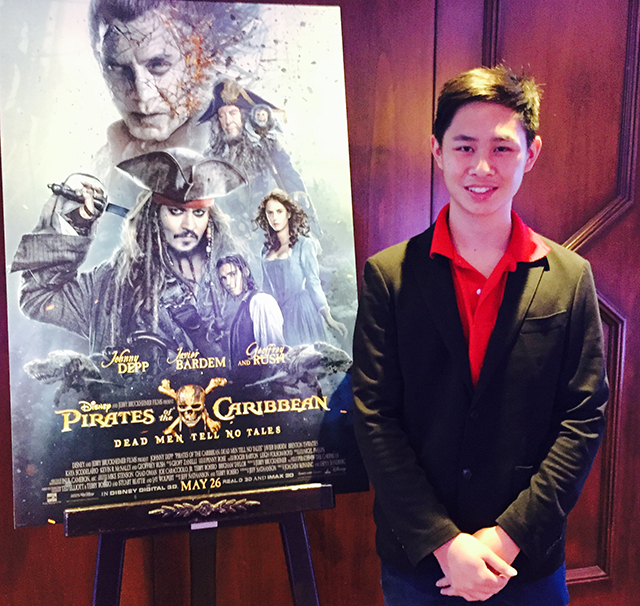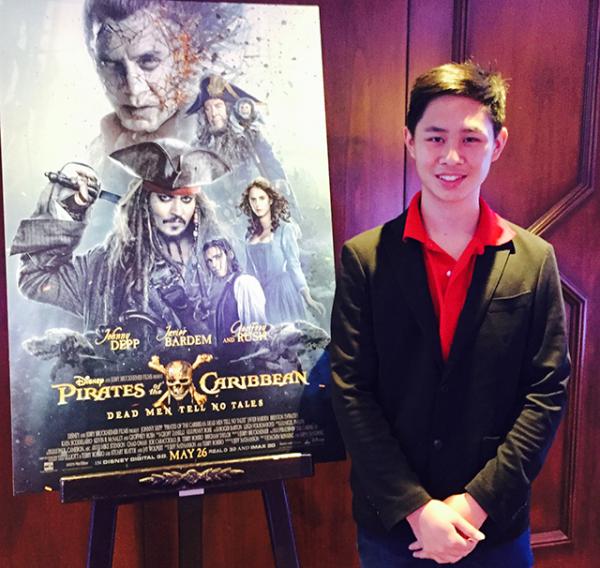 The fifth installment of the Pirates of the Caribbean series, Pirates of the Caribbean: Dead Men Tell No Tales, opens nationwide on May 26. Directed by Joachim Rønning and Espen Sandberg, the film brings the indelible character of Captain Jack Sparrow back to the big screen.
As the film gets underway, Sparrow, who is played by Johnny Depp, is on the run from an old nemesis, Armando Salazar (Javier Bardem). Salazar is determined to kill every pirate at sea, especially Captain Sparrow.
Accompanied by his new allies, astronomer Carina Smyth and Henry Turner, the determined son of Will Turner, Sparrow goes on a quest to find the Trident of Poseidon, a powerful artifact that has control over the seas. That alone can defeat Salazar.
"Going into this movie, it was important to try and analyze why we loved it so much," Rønning said. "Past the spectacle and the adventure, it is really funny, it's scary, and it has heart. That is the unique mix of elements that make up the Pirates of the Caribbean series and that's [true of] the fifth movie."
"OUT OF THE JAWS OF HELL"
Captain Barbossa (a recurring character played by Geoffrey Rush) also returns to the screen. He is now approaching the age of 100. The one-legged pirate captain of the Queen Anne's Revenge must choose sides between Sparrow and the pirates of the dead.
"He's described in the first film as being spat out from the mouth of hell," Rush said about Barbossa. "I had to always bring that on. There is a pomposity and arrogance and narcissism [to the character]."
The movie ties back to the first film in several ways, including chronicling the troubled lives of Will Turner (Orlando Bloom) and his son, Henry.
"[Henry] is similar to Will in the sense that we're both fighting for similar goals, for what is good," said Brenton Thwaites, who plays Henry. "We are both very focused and driven, and we have a moral compass, and we don't steer too far from that."
Bardem, who relishes his role as the villainous Sparrow, said that he is proud of his work in the latest sequel from Walt Disney Pictures and Jerry Bruckheimer Films. "There's too much pain in the world, Bardem told reporters. "That's also another reason that, as a father, I wanted to make a movie that entertains and brings joy and laughter." 
Photo courtesy of the author