Olaf's Frozen Adventure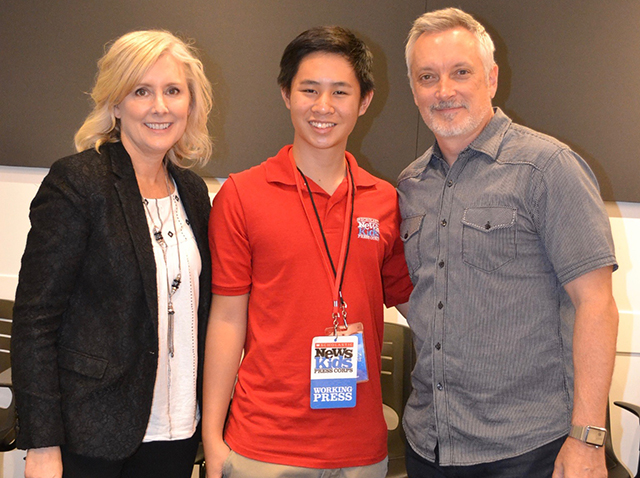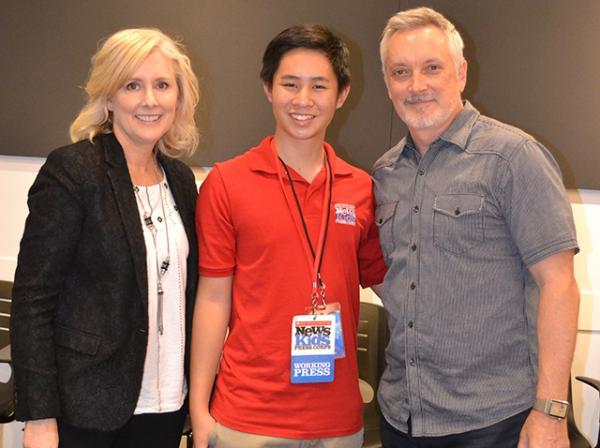 If you're planning to see Coco, the upcoming musical fantasy from Disney Pixar, you're in for a special treat. Walt Disney Animation Studios has created Olaf's Frozen Adventure, a 21-minute film that will air before Coco.
"Both films have to do with tradition and family," says producer Roy Conli. "We actually showed Olaf at Pixar a year and a half ago at a marketing summit. They said, 'This is such a great pairing,' and it became such a natural and easy fit."
Olaf's Frozen Adventure is the third installment in the hit Frozen series. The short, which was created by Walt Disney Animation Studios, focuses on the characters of Olaf and Sven, who look for the best traditions to save Christmas for their friends.
"These holidays are so wonderfully rich with memories," says Josh Gad, who voices Olaf in the film. "Holidays have become very commercial, but this movie is an emotional reminder about the bond of family."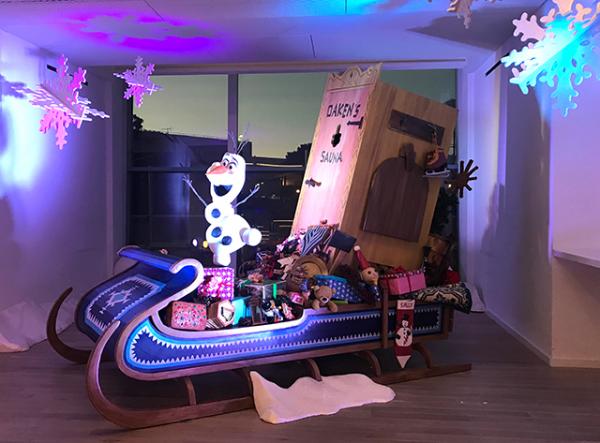 CELEBRATING TOGETHER
Olaf directors Stevie Wermers-Skelton and Kevin Deters have been working together for more than a decade on such computer-animated TV specials as Prep & Landing, Prep & Landing: Naughty vs. Nice, and the animated short How to Hook Up Your Home Theater.
"I really wanted to work at Disney," Deters says. "It took me three years to get into the studio, and I was very persistent. There are a lot of really talented people from all over the world."
Wermers-Skelton was the first in Disney animation history to have a female director credit. Her films have won several Annie and Emmy awards.
"There is an importance of being together as a family," Wermers-Skelton says. "It doesn't matter what your traditions are or what you celebrate, it's that you're together."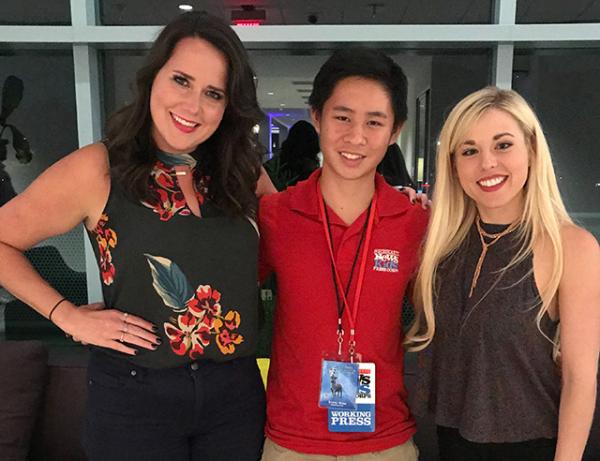 MEET THE SONGWRITERS
Elyssa Samsel and Kate Anderson, Olaf's songwriting duo, have been working together for seven years. They met at a workshop for musical theater.
Samsel grew up surrounded by music. "That just naturally gave way to composing," she said. "I would write all this music and not know what to do with it. [Then] I took some of the musicals that I'd written and joined this workshop where I met Kate. This project has been an unbelievable dream come true."
The duo recently premiered Between the Lines, a musical based on the novel by best-selling authors Jodi Picoult and Samantha van Leer. Olaf's Frozen Adventure is their first animated musical film.
"We've always had to work within some basic limits of what is possible to achieve on stage with the actors and budget," Anderson says. "When you write for animation, it's almost as if it's limitless because there's that magical element where anything you draw can come true."
Photos courtesy of the author