A Museum for Video Games?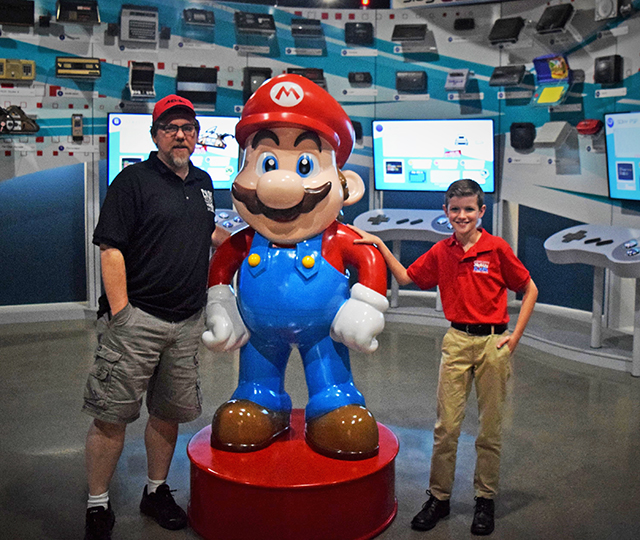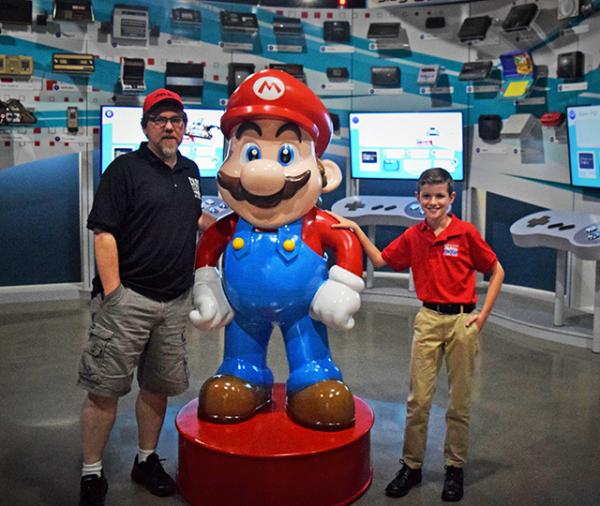 According to a recent study, 91 percent of children in the United States (ages 2-17) play video games. But many kids may not think about how video games have evolved over time. Now there is a place to better understand the games' history.
Joe Santulli, co-founder of the National Videogame Museum (NVM), in Frisco, Texas, has collected things for as long as he can remember. "At first, I was collecting comic books, baseball cards, and stamps," Santulli says. "Then along came video games, and it was not only something fun for me to play, but also something new to collect."
In the 1990's, Joe met two other people who shared his passion for collecting video games. The group displayed their collections at conventions and trade shows. After 17 years, they decided to settle down in Frisco and establish a museum.
The NVM provides hands-on experiences. Visitors can play everything from classic Pong to the new Super Mario Maker. Museum highlights include a "Timeline of Consoles" exhibit, featuring video consoles as they evolved over the decades, and "Pixel Dreams," a re-creation of an 80's arcade with playable games from that era.


PLANS FOR EXPANSION
In addition to old games at the museum, there are modern ones such as Shovel Night, which is similar to the 8-bit games featured. According to Santulli, "8-bit games have been coming back over the years."
The co-founders hope to expand the museum in the future. Because of current space limitations, visitors can only see a portion of the collection. "We have a lot more things that you don't see in this space, like our 12,000-game library," Santulli says. "We want you to be able to come in on any given day and play any game you want to play."
The NVM, which is the only museum of its kind, provides visitors with a unique learning experience. As Santulli explains, "Almost anybody interested in gaming can come here and see something in any one of those exhibits that they can learn from."
Photo courtesy of the author