Minnesota Holds Caucuses on Super Tuesday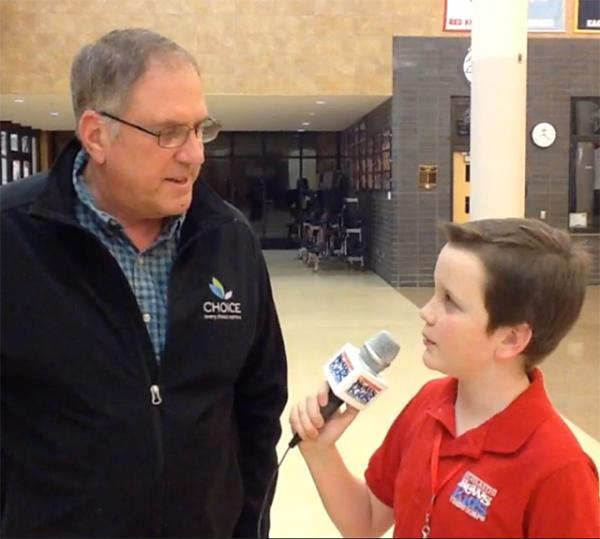 Minnesota can be a political wild card. Traditionally, it has a higher voter turnout in political elections than other states do. It is also known for supporting candidates outside the mainstream. The results of this year's "Super Tuesday" seemed to bear that out.
In the March 1 caucuses in Minnesota, Florida Senator Marco Rubio emerged victorious among Republicans. Vermont Senator Bernie Sanders won over former Secretary of State Hillary Clinton, taking more than 60 percent of the Democratic vote. Both Minnesota winners bucked the national trend among the other states voting on Super Tuesday. Nationally, businessman Donald Trump held onto his role as the front-runner in the Republican Party, winning seven of 11 states. Clinton soared as the likely nominee for the Democratic Party.
Heavy voter turnout in Minnesota caused long lines at polling places and traffic jams. Governor Mark Dayton is now pushing for the caucus system in the state to be swapped out for a primary system in the future. That way, everyone won't be heading to the polls at the same time.
No matter how crowded the caucus sites were, Chanhassen resident Victoria Yvette Ernst said that she felt lucky to be able to voice her opinion. "Some of the other countries don't have the same privileges that we do," she said. "It's very important that we take advantage of the opportunities we have to vote."
DISAPPOINTMENT IN THE CHOICES
Frustration with the current political system seemed to be a common theme among voters participating in the caucus for the first time.
"I'm kind of disappointed in the people who are running. I'm really looking for something new," said Chanhassen resident Raymond Schenk. "The job of government is more about raising money to get re-elected than it is about doing the job of governing the people."
See Ryan's interviews with voters at a caucus in Chanhassen, Minnesota.
Photo courtesy of the author