Making Dreams Come True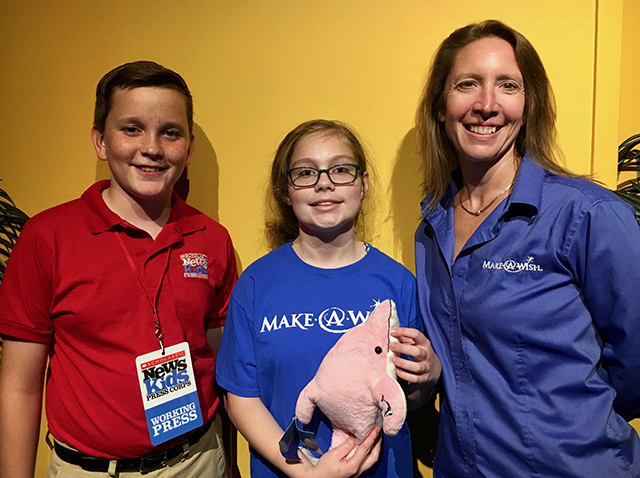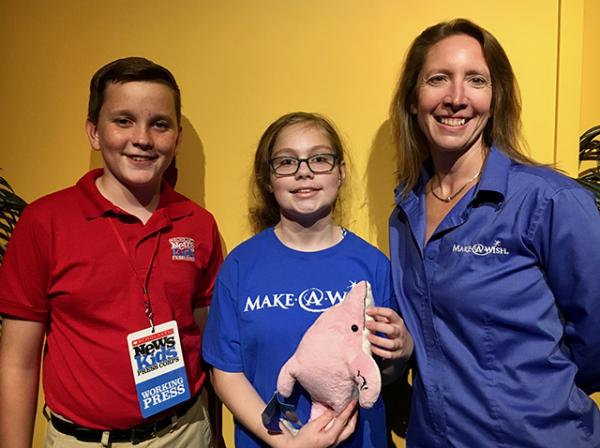 Making a wish can be a great way to escape everyday realities. That is especially true for children whose reality includes a chronic disease or disability. For the past 37 years, the Make-A-Wish Foundation has been helping children forget about their medical limitations and fulfill their heart's desires.
Becca Paragi, 13, of Minnesota recently saw one of her dreams come true. Becca suffers from a chromosomal disorder that makes processing the sugars in food difficult for her. She has had this challenge since birth and will have it for the rest of her life. It is something that changes how she lives every single day.
Recently, Becca's parents reached out to the Make-A-Wish Foundation in Minnesota. They wanted to give their daughter a break from doctors and hospitals and be able to do something that she is really passionate about. For Becca, that means spending time with sea animals.
"I like all animals in the world, and I don't like it when people abuse them." Becca said. "It would be amazing to swim with a dolphin and see string rays."
"PATIENCE AND UNDERSTANDING"
Earlier this year, the Paragi family sat down with representatives from the Make-A-Wish Foundation and told them about Becca's medical condition. They explored ways to make Becca's dream come true.
"The kids get to tell us what they want to do, and we get to individualize it for each of them," explained Tammy Block, vice president of development for the Make-A-Wish Foundation in Minnesota.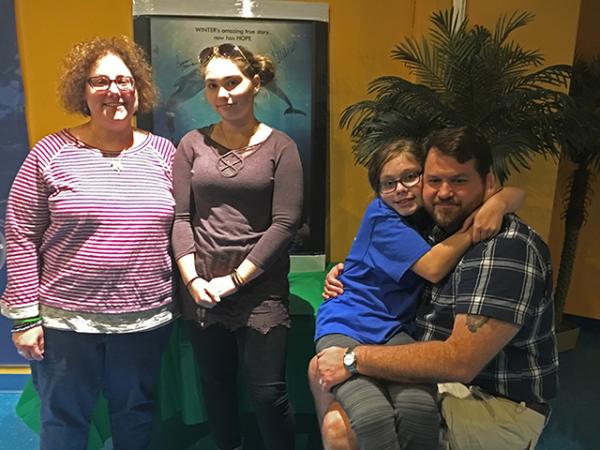 Once a plan was created, Starkey Hearing Technologies partnered with Make-A-Wish to sponsor a trip to Florida for Becca and her family. Becca got to swim with dolphins at Discovery Cove and see some of her favorite animals at Disney's Animal Kingdom. The family also visited Clearwater Aquarium, where Becca saw some of the dolphins featured in one of her favorite movies, Dolphin Tale.
"Having something beautiful to look forward to really helps kids heal from the inside out," said Karin Dalsin, Starkey's communications manager.
Becca's mother, Cheri Paragi, said that she is grateful for the support her daughter has received. She also shared a dream of her own. She wishes that the peers of children with disabilities and chronic conditions would have "more patience and understanding. These kids have a really rough road and need supportive friends."
Photos courtesy of the author