The Games Are On!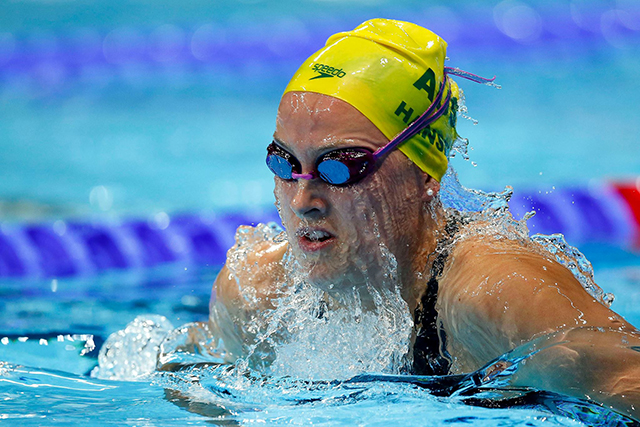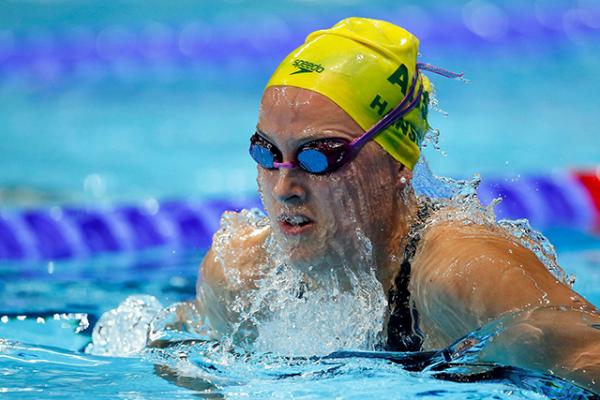 April 4 marks the beginning of the 2018 Commonwealth Games. Athletes from 71 teams will participate in the 11-day event on Australia's Gold Coast.
More than 6,500 athletes will compete in more than 15 sports, including swimming, weightlifting, basketball, and gymnastics.
The Games have been taking place every four years since 1930, except during wartime. There are 53 members of the Commonwealth of Nations. The inter-governmental organization was formed in the mid-20th century, when many countries claimed independence from the British Empire.
A total of 71 teams compete in the Games, with several territories sending teams under their own flags. For most of the competing countries, which include Australia, Canada, and the United Kingdom, Elizabeth II, the Queen of England, is their symbolic leader.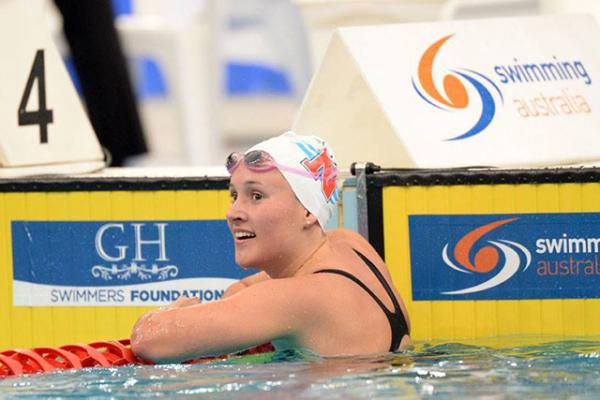 AN INTENSE REGIMEN

At the Games, Australian swimmer Jessica Hansen of Melbourne will be competing in the 50- and 100-meter breaststroke events. When Hansen was a child, her parents enrolled her in swimming lessons so that she would feel confident and safe in the water.
At the age of 13, Hansen started swimming competitively in state and national competitions. She has been racing ever since.
For every athlete, training is intense. Hansen is no exception. In a typical week, she swims a total of 18 hours in the course of nine sessions. She also has three gym session per week, a physiotherapy and pilates sessions once a week, and a sports psychology session once a month. For this championship swimmer, "Sundays are long-awaited rest and recovery days before we start the week all over again."
"NERVES ARE GOOD"
Feeling nervous before a big competition is natural to most athletes, including Hansen. But she uses those feelings to her advantage. "No matter how much you want them to go away, they won't," she said. "Therefore, I have the opinion that nerves are good. They mean that you care about what you're doing."
When asked if she had advice for aspiring athletes, Hansen said: "Enjoy what you're doing, and do it for yourself. With this attitude, I believe that an athlete is taking ownership of what they're doing and more likely to give it their best effort."
Will the swimmer win gold for Australia? Stay tuned.
Photos courtesy of Delly Carr/Swimming Australia