Finding Special Homes for Special Dogs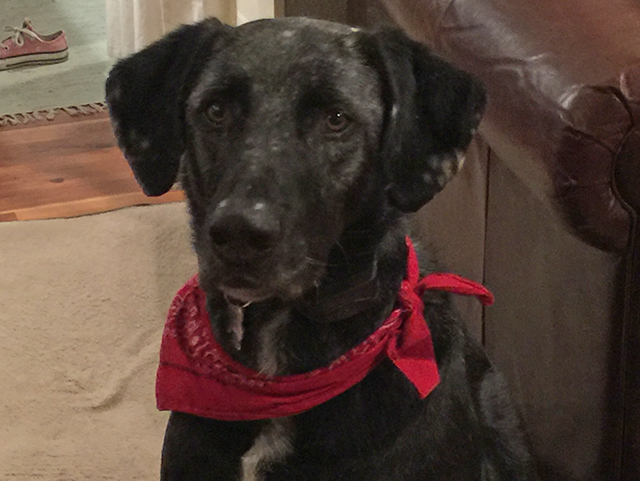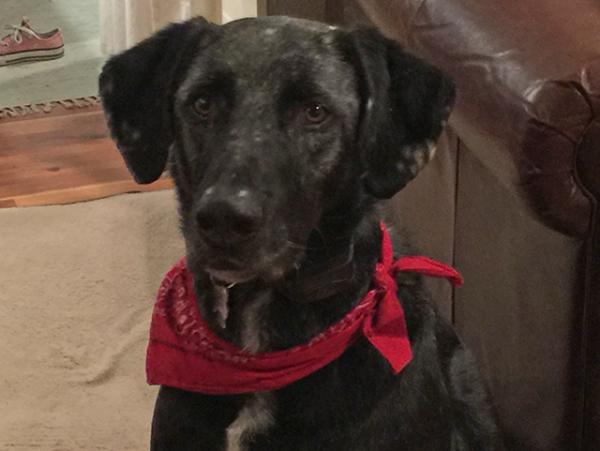 "I would recommend this program to anyone," says Jeremy Parks of Westminster, Colorado.
Jeremy is talking about the Prison Trained K-9 Companion Program run by the Colorado Correctional Industries. The rescue program takes in unwanted dogs. People who are in prison train the dogs and provide them with unconditional love. The dogs are then ready to be adopted into loving homes.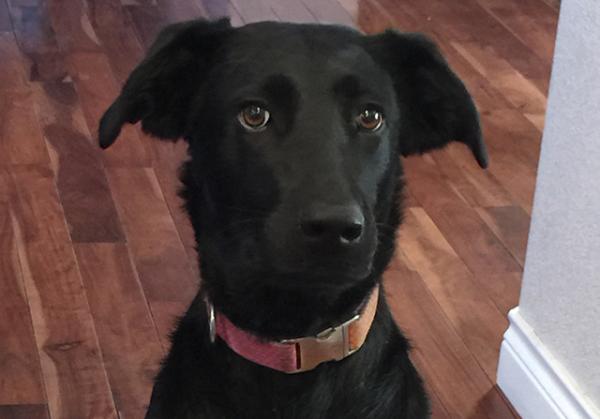 "PART OF THE FAMILY"
The Colorado program was started in 2002. Since then, the program has rescued more than 1,300 dogs. There are eight locations in Colorado, with similar programs throughout the United States.
Jeremy loves his family's prison-trained dog, Luigi. "He knows the commands," Jeremy says. "He's a good dog, and he runs with us every day."
People who adopt dogs from the Colorado program have to go through a training process. The dogs, in turn, help give kids a sense of responsibility as they learn to care for their pets, feeding and walking them.
The dogs bring joy and companionship. Chelsea Lavey, an 11-year-old Colorado resident, has a prison dog named Foster. Whenever Chelsea hangs out in her basement, she brings Foster along to provide comfort and camaraderie.
"We love her," Jenny Lavey, Chelsea's mom, says about Foster. "She's part of the family."
Chelsea's dad, Sean Lavey, is a firm believer in adopting a rescue dog. "Life without a dog," he says, "isn't a good life."
Photo courtesy of the author