A Classical Guitarist Takes a Stand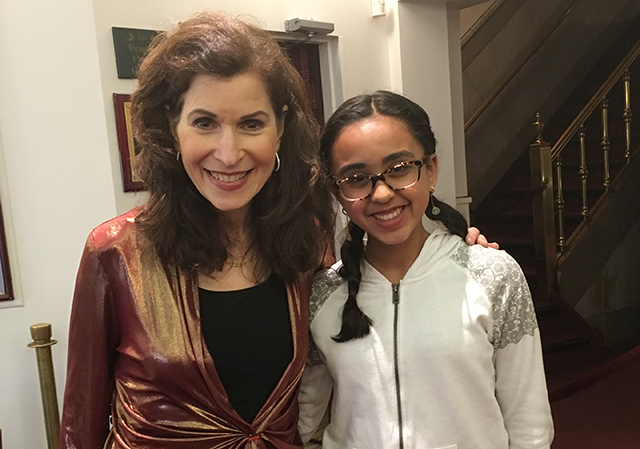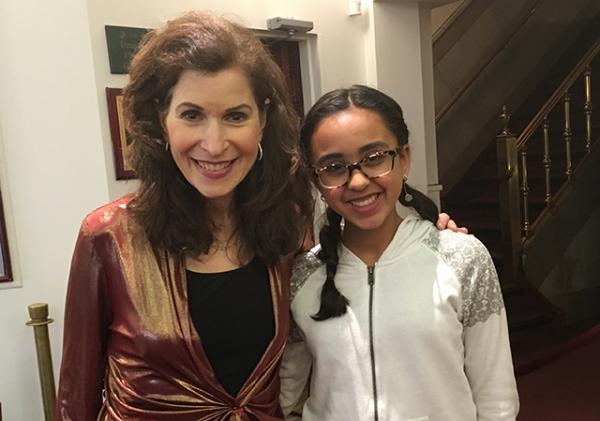 On February 26, Sharon Isbin, a Grammy-winning classical guitarist, performed at the Bergen Performing Arts Center in Englewood, New Jersey. After playing classical and flamenco-inspired music written specifically for her, Isbin spoke about the importance of music education. She urged the audience to become activists for the arts.
Isbin became a musician almost by accident. Her parents hired a classical guitar teacher for her older brother. The teacher had been trained by Andrés Segovia, a legendary classical guitarist from Spain.
When it turned out that Isbin's brother was more interested in the music of Elvis Presley than Johann Sebastian Bach, Isbin stepped in to take her brother's place.
"I volunteered out of family duty," she said. "I figured it would get me out of piano lessons."
As a teenager, Isbin was more interested in launching rocket ships than practicing the guitar. So her father made a deal with her.
"I couldn't launch my rockets until I put in an hour of guitar," she said. "That kept me going until I won a competition."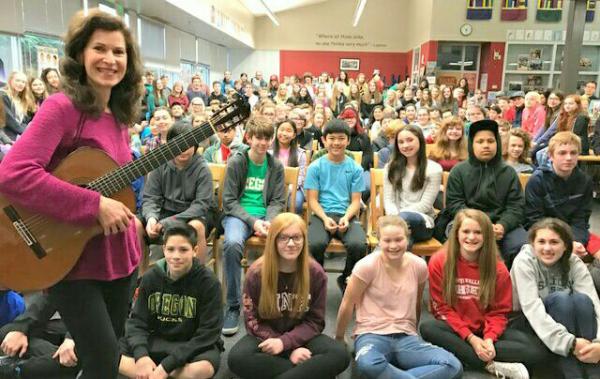 Isbin's first award allowed her to play with the Minnesota Orchestra at the age of 14. There were 10,000 people in the audience. "I thought, you know, this is more exciting than seeing my little worms and grasshoppers go up into space," the guitarist recalled.
MUSIC EDUCATION AND ACTIVISM
Shortly before her concert in Englewood, Isbin spent a week in Eugene, Oregon. There, she performed for hundreds of children in different schools every day. The experience inspired her to continue her advocacy for music education.
"In terms of education in public schools, that's a big problem," Isbin said. "A lot of schools are phasing out music education. Those of you looking for activism to involve yourselves in—encourage the principals and faculty to support musical training in schools."
Isbin continues to inspire young girls to pursue their musical dreams. "I liked how Isbin played," said 8-year-old classical guitarist Lillia K. "I liked her fingering, and I liked how the pieces sounded. I felt happy when I heard her play."