Christmas Fun at Legoland Melbourne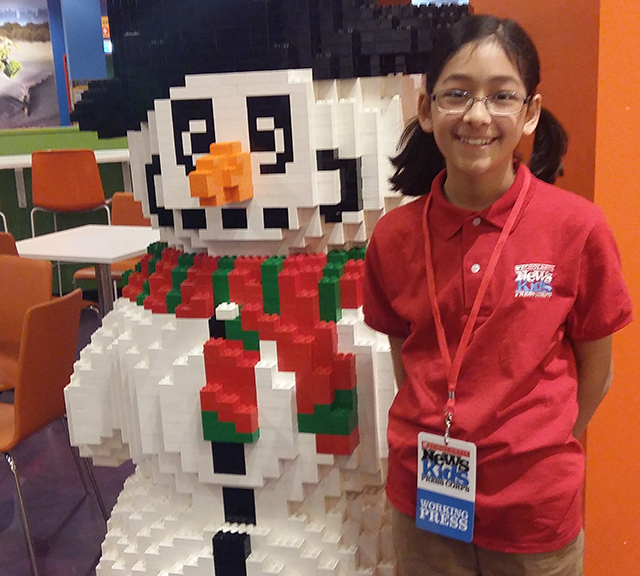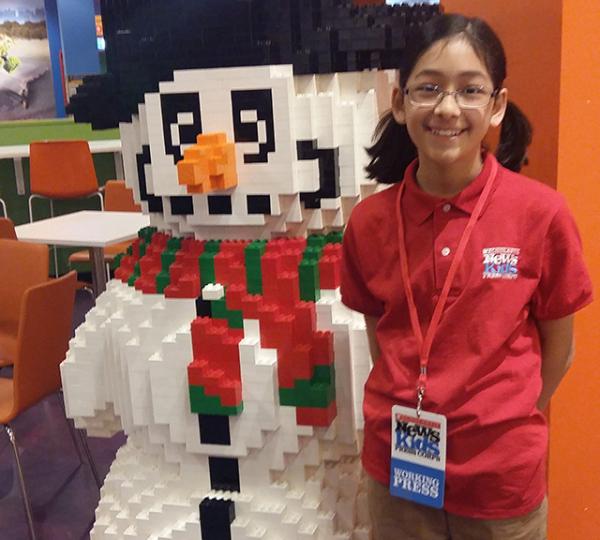 Melbourne, Australia, is now home to Legoland Discovery Centre, the first Legoland in the Southern Hemisphere. Visitors will find a range of family-friendly attractions, including a 4-D cinema, rides, and play areas that allow children to construct their own Lego models.
One of the most popular features is MINILAND, a miniature version of the city of Melbourne, which was made from more than 1.5 million Lego bricks.
The Discovery Centre is already a big hit with kids. Niharika, an 11-year-old visitor, said that she loves the attraction's creative aspect. Her favorite activity is building Lego race cars.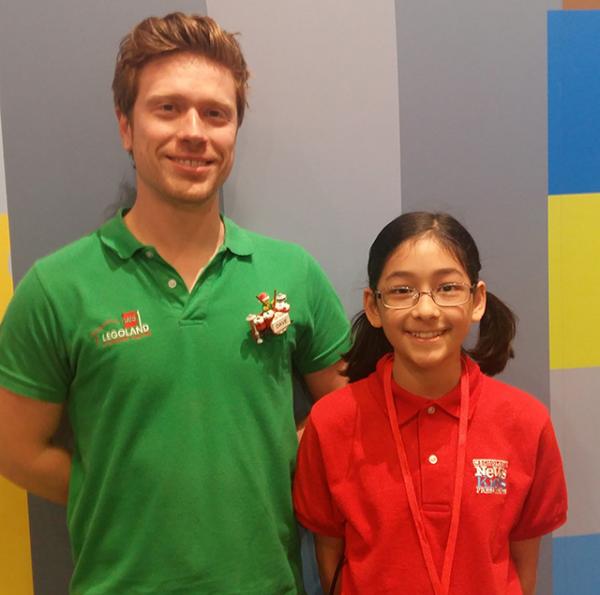 A "HOLIDAY BRICKTACULAR"

A "Holiday Bricktacular," timed for the Christmas season, features a life-size snowman, Santa's elves, and Christmas-themed activities for kids. Young visitors can place their Christmas lists in a life-size Lego mailbox.
One of the people behind the Lego creations is Dave Holden, a model master builder. During my visit, I asked him about his job. Here are highlights from our conversation:
What is the LEGO build that you're most proud of?
A ten-metre (about 33-ft.) Christmas tree that I worked on with a team of six people. It took us six weeks to complete the entire project, using 250,000 bricks. It is the biggest of its kind in the Southern Hemisphere.
What do you enjoy most about your job?
The variety and how unique and exciting it is. Not many people can say that their job is to build Lego models. Also, the fact that my job is not just sitting in an office building [and involves] interacting with families and kids when they come to visit.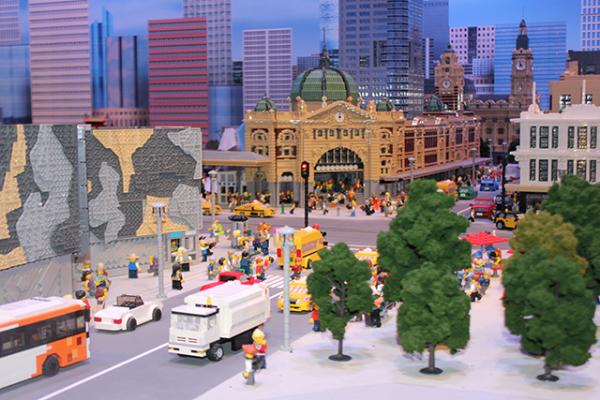 Do you ever use glue?
We do have to use glue in order to keep some models together. The Lego models that we want everyone to enjoy we glue together so that there is no risk of damage.
What tips can you give to young Lego builders?
Patience is my key tip. Sometimes, kids can get easily frustrated with things. Just take the time, and don't discredit what you do. The biggest and best models take time and patience.
Top photos: courtesy of the author; bottom photo courtesy of Legoland Discovery Centre Melbourne