Celebrating the Fourth of July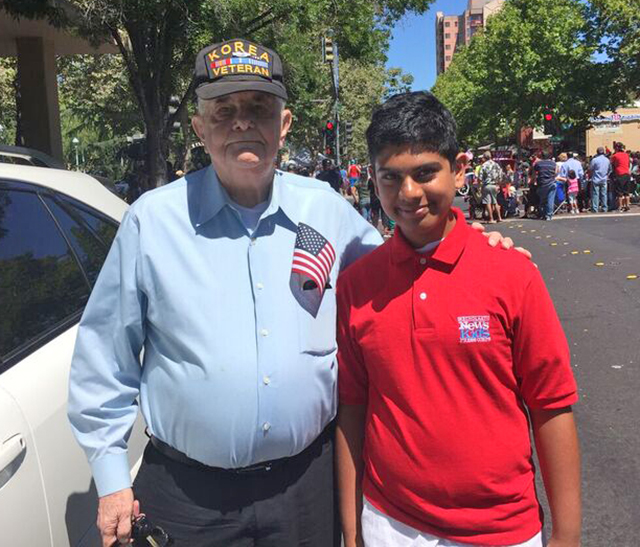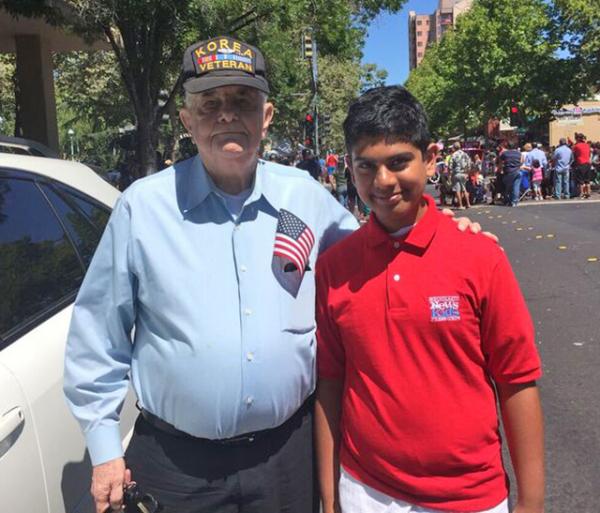 The morning of July 4 brought a parade, high-spirited residents, and feelings of patriotism to Concord, California, the largest city in Contra Costa County. The holiday commemorates the 1776 adoption of the Declaration of Independence. 
Vintage cars from the early 1900s carried veterans of the Korean War, survivors of Pearl Harbor, and local officials representing the county. "It's the birthday of the country," said Dan Helix, a Korean War veteran and current city council member. "It's important to celebrate the beginning, and the future, of our country."
Some people waved American flags as they marched in the parade. Others carried banners in support of a cause or to spread awareness about issues of social justice. Still others wore clothing that represented their culture. A Mexican group did amazing tricks on their horses, a Hawaiian group performed a traditional dance, and a Chinese group demonstrated martial arts while dancing in dragon costumes.
The spectators seemed enthralled. "It's a good way to bring the community together," said Ron Leone, Vice Mayor of Concord.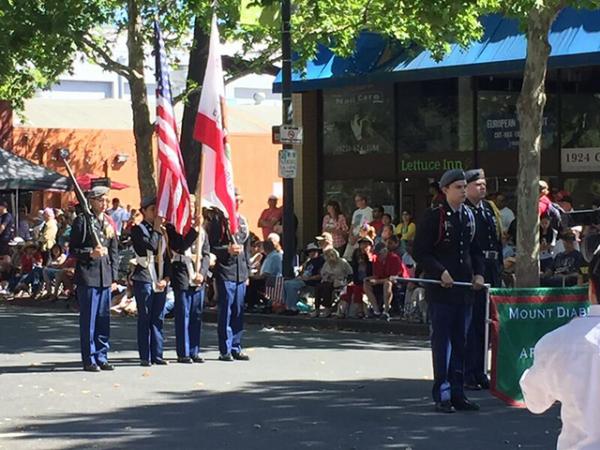 FIREWORKS AT NIGHT
A fire truck bearing an American flag on its airlift was another hit of the parade. Then came the police force, with motorcycles flashing and squad cars decorated with red, white, and blue banners, and the emergency response truck, whose driver honked from time to time. The marching band from a local high school brought up the rear.
"I wait for this parade the entire year," said volunteer Jason Broe.
In the evening, the local park was crowded with people enjoying picnics and live music. The celebrations concluded with a spectacular fireworks display that grows in size and popularity every year. "In my opinion, it's the best fireworks display in the county," said Anu Agrawal, a San Ramon resident who drove a half hour to see the show.
Photos courtesy of the author