Cars 3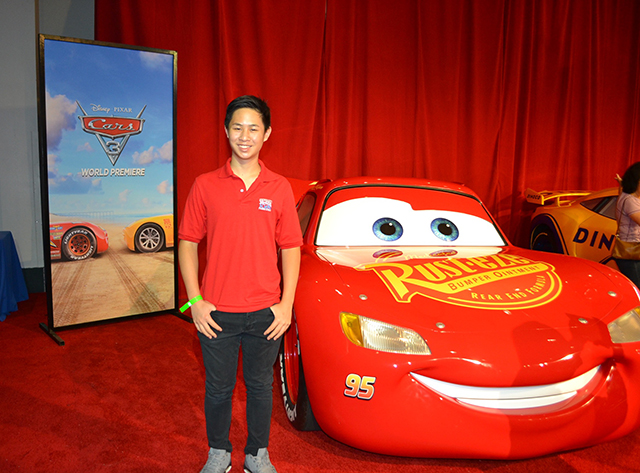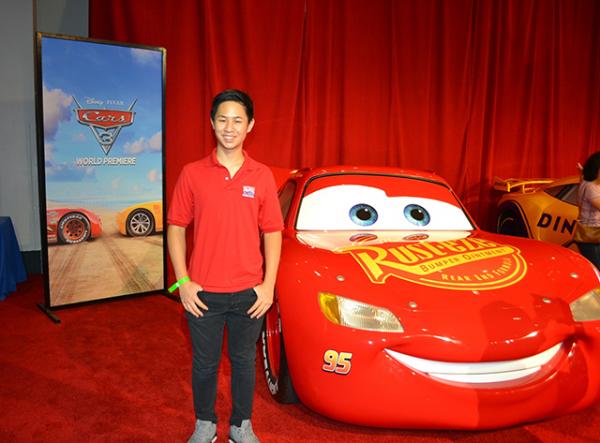 In the animated movie Cars 3, Lightning McQueen (played by Owen Wilson) is overtaken by the new, high-tech generation of cars, including rookie Jackson Storm (Armie Hammer). To redeem himself, McQueen must undergo training with Cruz Ramirez (Cristela Alonzo) and seek help from other unexpected places. Faced with near-impossible odds, McQueen must prove that the prime of #95 has not come to an end.
Storyboard artist Brian Fee made his directorial debut with this film. He previously worked on other Disney projects, including Cars, as well as animated films from Pixar.

"People relate to the characters," Fee said. "When you walk away from a movie, if it meant anything to you and you cared at all, it's probably because you cared about the characters and the lives they're going through."
OVERCOMING THE ODDS
At a recent press event in Anaheim, California, the cast of Cars 3 discussed the movie's subplot of female empowerment. The franchise aims to inspire young girls to pursue their dreams despite stereotypes.
"I watched the film with my mother and daughter," said Kerry Washington, who voices the character of Natalie Certain. "It was really special to have three generations of women watching this film, which is so much about . . . inclusivity for women. It resonated for all three of us."
Cristela Alonzo was raised in the Rio Grande Valley, where the majority of people live below the poverty line. She hopes that the new movie will inspire kids who are growing up in similar circumstances.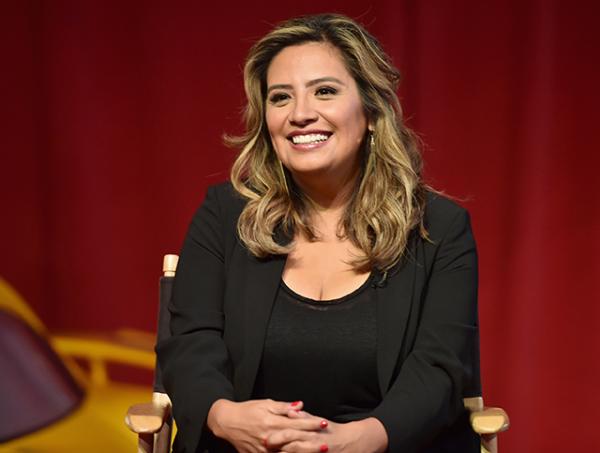 "When you come from a family that doesn't have a lot, a lot of times parents forget to tell their kids they matter because they're too busy to survive," Alonzo said. "I want people down there to know it is possible to have a dream and achieve it. Every day I wake up so grateful to have the opportunities that I have."
Wilson discussed his professional relationship with Alonzo, as well as what stood out for him in the making of Cars 3. "A big part of the movie is the support that [Alonzo] gives to me and that I give to [her]," Wilson said. "An important message for everybody to feel [is] the idea that we all do need encouragement. Everybody sometimes falls a little short and fails."