Beauty and the Beast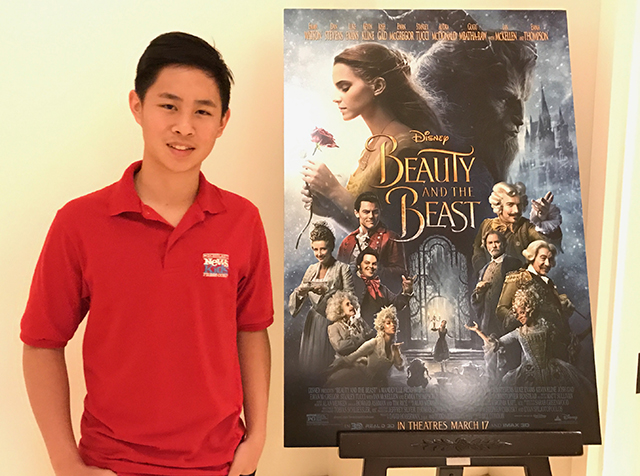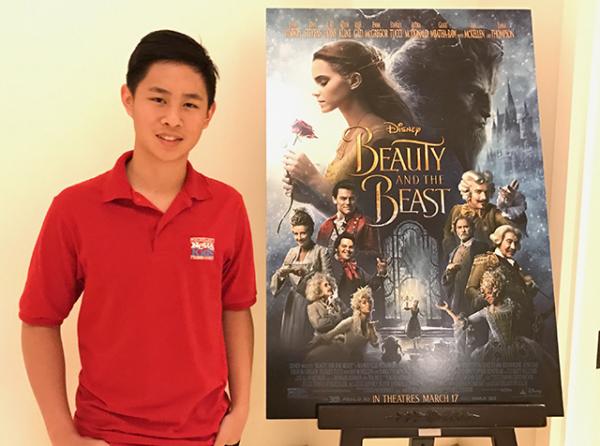 Beauty and the Beast offers a fresh take on the beloved 1991 Disney classic. Directed by Bill Condon, the new live-action movie stars Emma Watson, Dan Stevens, Ewan McGregor, and Gugu Mbatha-Raw, among others.
As in the original film, Belle (played by Watson) becomes prisoner to a prince-turned-Beast (played by Stevens). The new adaptation adds its own special touches, with musical masterpieces by Alan Menken.
Gugu Mbatha-Raw plays Plumette, a maid who is turned into a feather duster. She falls in love with Lumière (Ewan McGregor), a royal valet who has been cursed into a candelabra.
"It's really exciting for me because I was so obsessed with the original," said Mbatha-Raw about her role in the new film. "The first animation came out when I was 8 years old. I had the cassette tape that I would listen to with all the songs."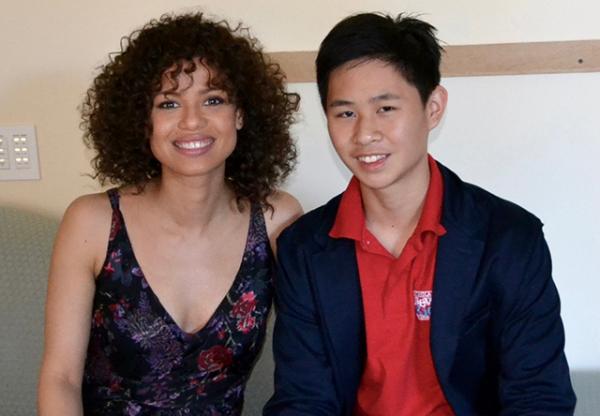 This is the first animated CGI character that the actress has played, "so to have the chance of playing a feather duster is something unusual and playful," she said. "Visually, Plumette does look quite different in the original film. I was pleasantly surprised to see that she's been made into a very elegant, dove-like feather duster that can fly."
"TIMELESS CLASSICS"
While filming Beauty and the Beast, Mbatha-Raw enjoyed working with several notable actors, including Ian McKellen, Emma Thompson, and Audra McDonald.
"These are actors I have admired for a long time. McDonald is just a massive Broadway legend," said Mbatha-Raw, who recently wrapped up production on Disney's A Wrinkle in Time. That movie, which is directed by Ava DuVernay and due out next year, is based on the 1962 novel of the same name by Madeleine L'Engle.
"The experience with A Wrinkle in Time was wonderful, getting to work with young actors such as Storm Reid and Deric McCabe," Mbatha-Raw said. "It's a real honor to be able to bring these timeless classics back to life for a new generation."
Photos courtesy of the author