Australia Celebrates Cultural Diversity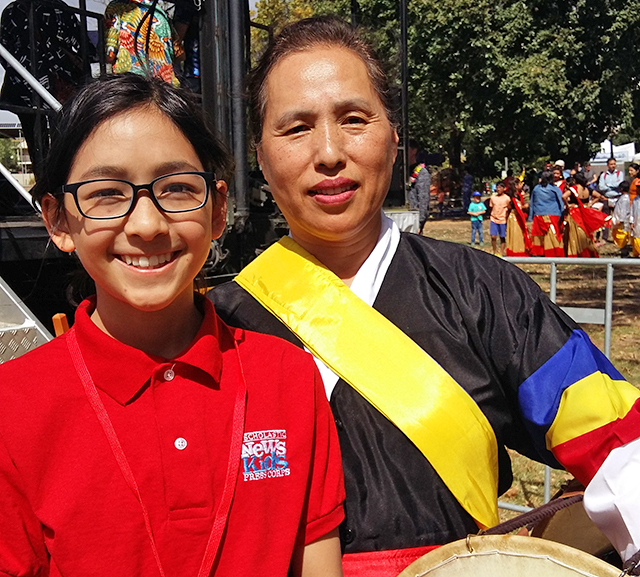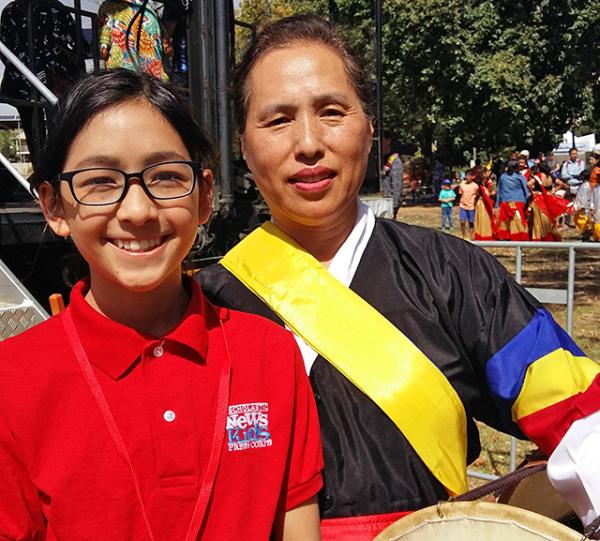 On March 21, Harmony Day was celebrated in Australia. The annual event first took place in 1999. It coincides with the United Nations International Day for the Elimination of Racial Discrimination.
Harmony Day gatherings across the country honor cultural and religious diversity, and foster a sense of belonging for everyone who calls Australia home.
In Whitehorse, a suburb of Melbourne, the day was celebrated with a Global Fiesta. The event featured impressive Bollywood dancing, Korean drumming, martial arts demonstrations, and more. It began with a smoking ceremony that is traditional among indigenous Australians. The objective is to purify the surroundings and ward off evil spirits.
A variety of cultural cuisines from around the world were on offer, as well as a range of activities.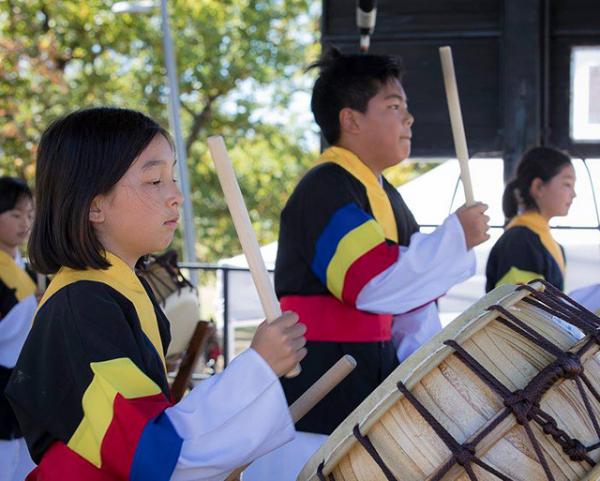 BRINGING KOREAN CULTURE TO AUSTRALIANS

At the fiesta, I had the chance to talk with Che Soon Lee, an instructor and performer. Lee teaches traditional Korean drumming and dancing and is passionate about what she does. Her groups perform regularly around Melbourne, with the aim of spreading the word about Korean culture.
"I really wanted to deliver my culture to Australians, so I started teaching Korean music and dance," said Lee, who has spent more than 10 years teaching both children and adults.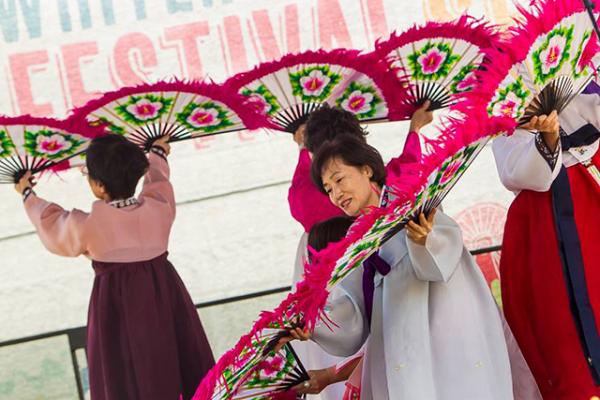 "HARMONIOUS MUSIC"
The Korean drumming groups were a highlight of the fiesta, with the performers' colorful costumes and rhythmic performances appealing to people of all ages.
"I liked the catchy rhythm of the drums and the colors," said 8-year-old Justine of Melbourne after watching the performance.
The performers played a genre of music called Samul nori, which roughly translates as "four musical instruments in play." 
"Each instrument is associated with an element in nature: rain, clouds, wind or thunder," Lee explained. "Together, the instruments create harmonious music."
The performance beautifully expressed the objective of Harmony Day: People of all backgrounds can learn to "create harmonious music" together.
Top photo courtesy of the author; bottom photos courtesy of the Whitehorse City Council