Asian Americans Tell Their Stories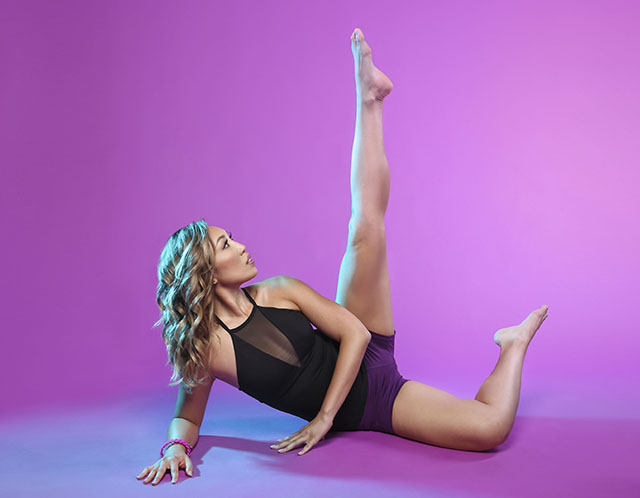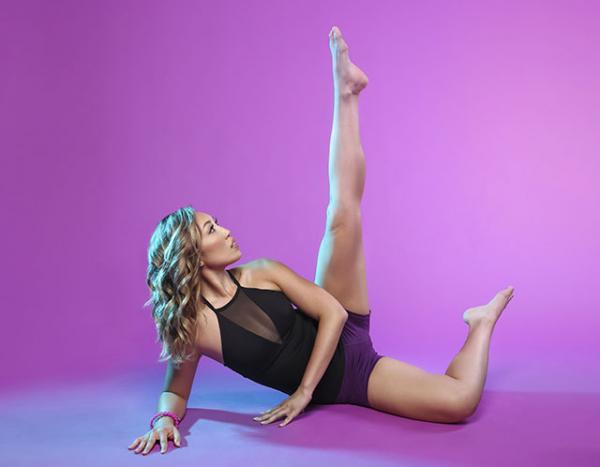 The month of May marks Asian Pacific American Heritage Month. Festivals and parades are held around the United States to celebrate these unique cultures. 
It's a great time, too, to get advice from pioneering Asian Americans. I spoke with four individuals who are succeeding in their respective fields and shattering stereotypes: NBA star Jeremy Lin, who plays for the Brooklyn Nets; New York Times bestselling author Jenny Han; figure skater Nathan Chen, who won a bronze medal at the 2018 Olympic Games in South Korea; and YouTube fitness guru Cassey Ho. 
OVERCOMING BIASES
Throughout his basketball career, Lin has awed many with his talents. But pursuing a career in the NBA has come with extraordinary challenges. Lin is the first, and only, American of Chinese or Taiwanese descent to play in the NBA.
It has been difficult for Lin to be a leader on his team, he says, because his background has left him feeling isolated. But he has learned to speak out more.
Although he has faced intense pressure and had to overcome biases, Lin is extremely popular with fans because of his hard work, courage, and dazzling play.
CONNECTING TWO CULTURES 
Books that feature Asian Americans as main characters are rare. A book with a biracial Asian-American character is even rarer. But that describes Lara Jean Covey, the protaganist of To All the Boys I've Loved Before, a bestselling series by Jenny Han.
Han wanted to represent "an 'every girl' who doesn't have to look only one way." The author hopes that Asian Americans won't feel pressure to conform to stereotypes.
Han draws inspiration from both her Korean and American backgrounds in her work. Being Asian American has allowed her to see two different perspectives and have empathy for both. Empathy, Han says, is the most important quality for a writer.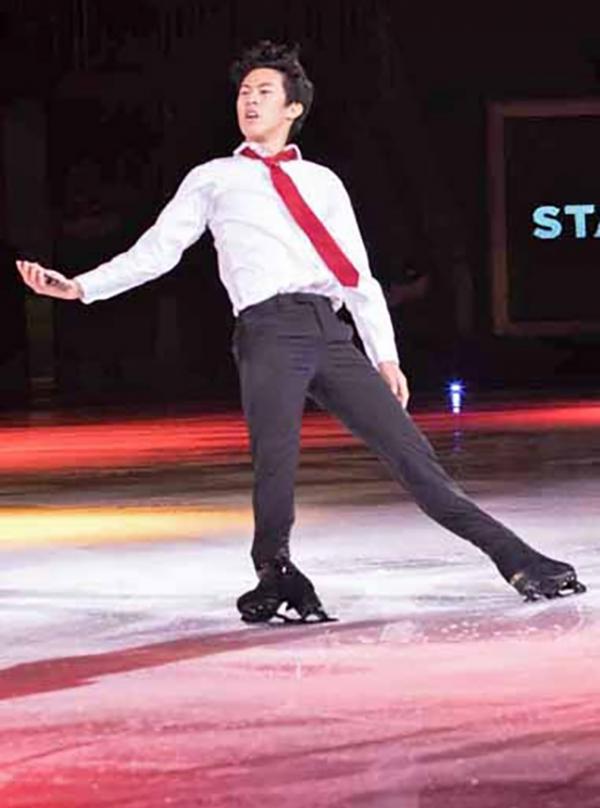 "WORK HARD FOR WHAT YOU WANT"
Ho and Chen grew up in households that focused heavily on academics. Ho's parents always stressed the importance of schoolwork.
"Today, I treat my career the same way," Ho says. "I work hard for what I want in life."
Ho's efforts have paid off. Her YouTube channel has more than 4 million subscribers. She also has started her own activewear line, PopFlex Active. 
Although Chen's parents valued academic success above all, they offered boundless encouragement when he wanted to pursue figure skating. Chen says that their support is one of the key reasons for his success.
FINDING A SENSE OF BELONGING

For Lin, growing up Asian American meant "never feeling like you fully belong." He visits China often to connect with his heritage and explore the country in which his parents grew up. 
Han says that even "if you're the only who looks like you," you should still try something new if you're interested in it.
During her high school years, Han wanted to run for class secretary, but she didn't because of her fear of public speaking. She now speaks to audiences regularly.
All of these pioneers agree that the key to success is working hard and exploring your passions. "Strive to attain your goals no matter how hard it gets," Chen says.
Lin encourages kids "to enjoy the moment you're in," and "learn to be thankful for the everyday moments."
Top photo: courtesy of Sam Livits; bottom photo courtesy of Stars on Ice