Aiming for Number One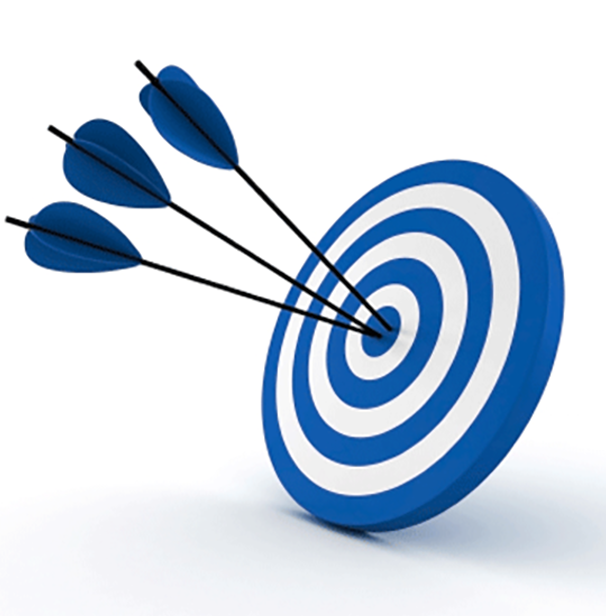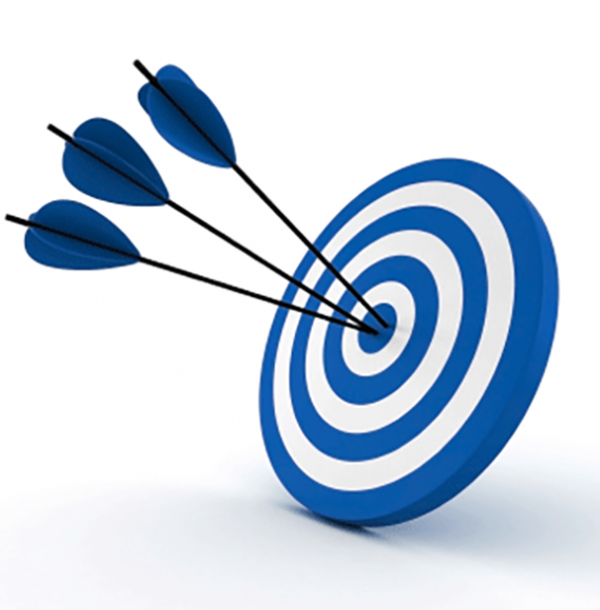 Aliyah Sebert looks like a normal seventh-grader at Lodi Middle School in Wisconsin. But there is one thing that sets her apart. Aliyah, 13, is ranked fifth in archery in her age group (12-14) in the United States. She has worked hard to attain that ranking.
"I have to practice every day so I don't get to hang out with my friends a lot," Aliyah says. She shoots anywhere from 30-150 arrows in a practice session.
Aliyah's father, John, introduced her to archery at the age of three. Aliyah started out by participating in small shooting competitions. The more competitions she won, the bigger the events became. At the age of 11, she earned the sponsorship of Whale-Tales Archery in Dousman, Wisconsin. Now, each year from early fall until February, Aliyah has a competition almost every weekend.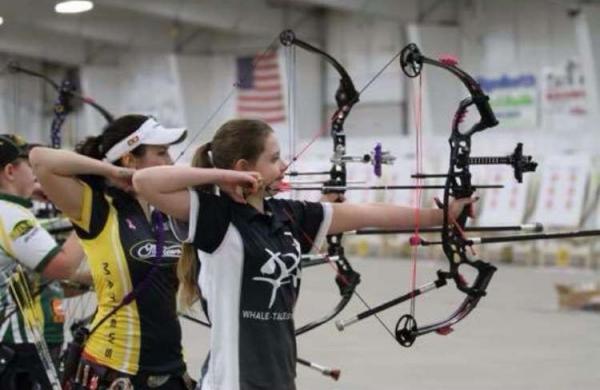 LEARNING FROM KATNISS
Archery has become more prominent with the popularity of The Hunger Games book series by Suzanne Collins. Aliyah is a big fan of the films. She says that she has learned from the lead character, Katniss, to "work for what you want and never give up."  
What is the hardest thing about archery? "The mental part," says Aliyah. "It's about never giving up, staying focused on what you want, and practice makes perfect."
What does she enjoy most? "My favorite thing is the thrill I get when I shoot the arrow," she says. She also enjoys traveling to competitions and meeting new people. Be on the lookout for Aliyah as she aims for Number 1.
Bottom photo courtesy of the author