Sunaya DasGupta Mueller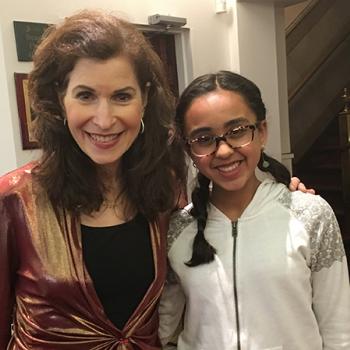 March 3rd, 2017
Grammy-winning musician Sharon Isbin advocates defending art and music education for all kids.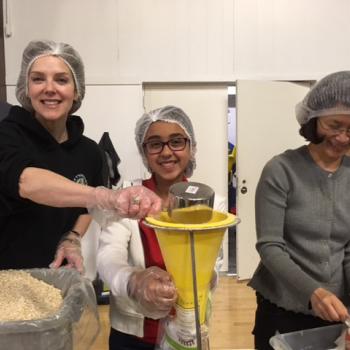 January 17th, 2017
On a day honoring the great civil rights leader, our Kid Reporter volunteers at a food-packing event in New Jersey.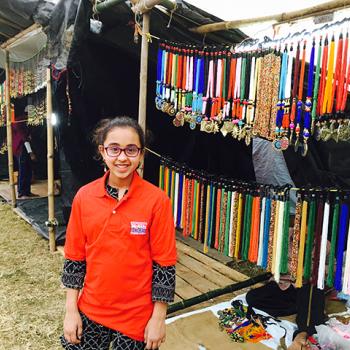 January 10th, 2017
Our Kid Reporter tours "Poush Mela," a popular winter festival in West Bengal.
Pages